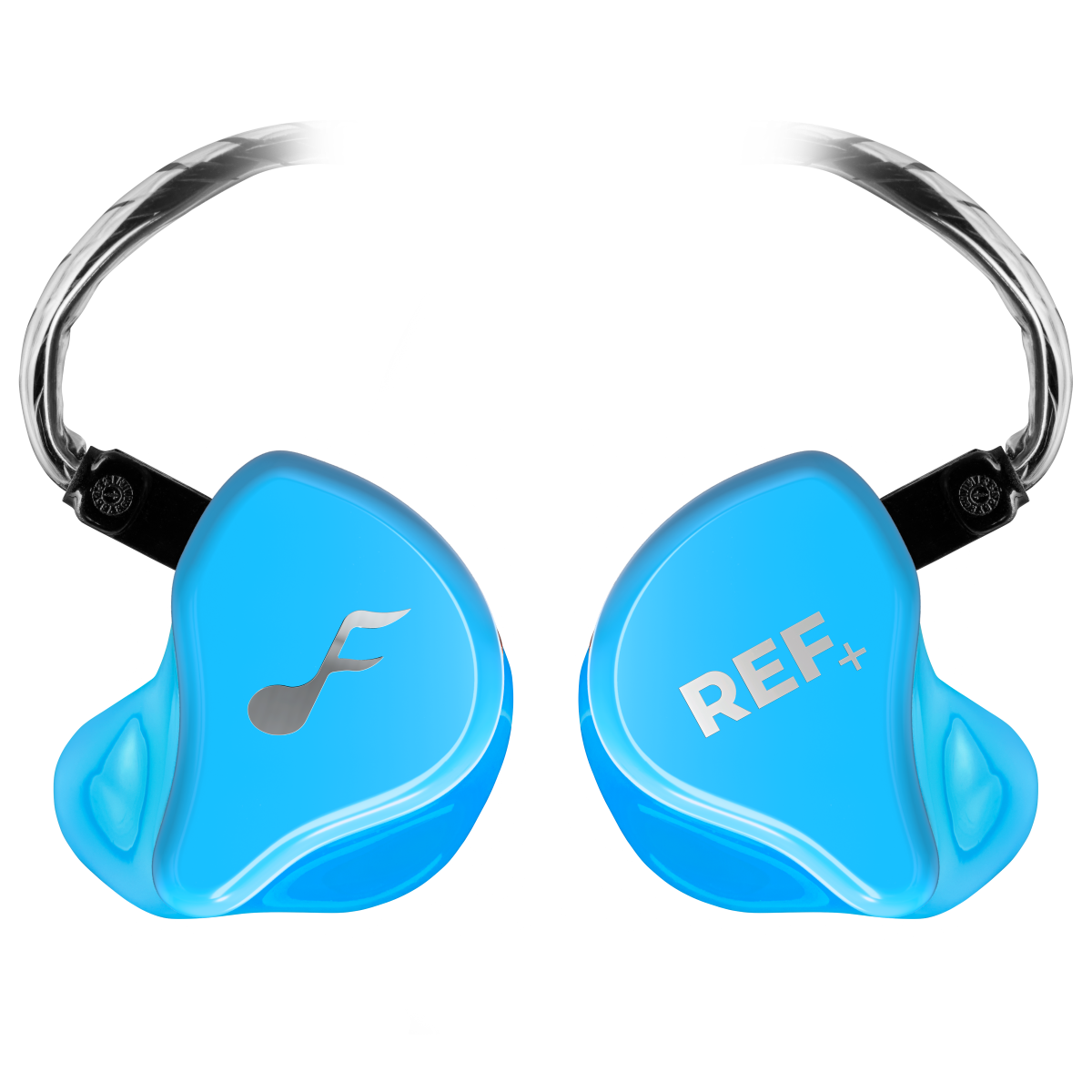 Ref Plus
Dead flat with best-in-class treble extension. A great tool for engineers and vocalists seeking neutral tuning, airiness, and transparency.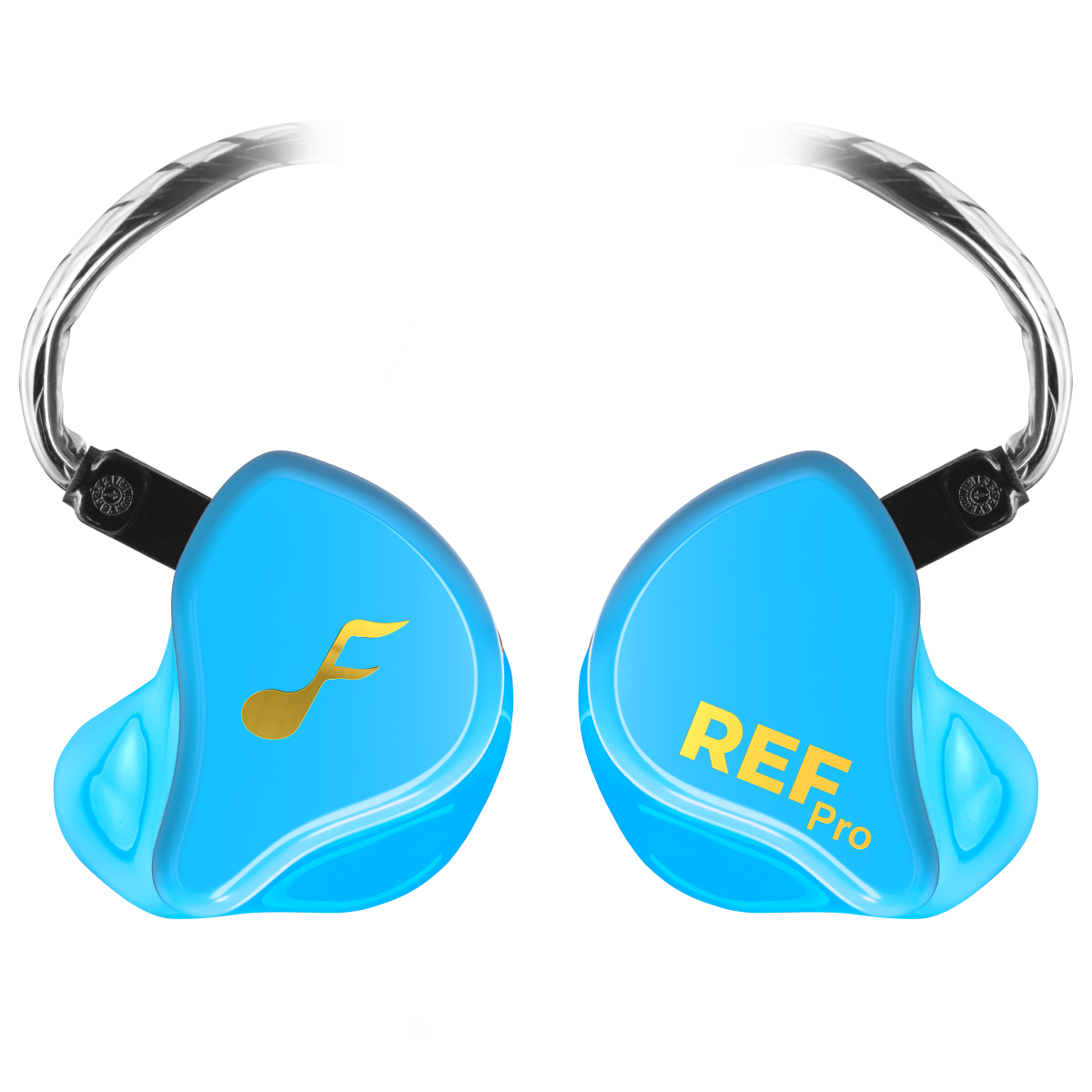 Ref Pro
Textbook, reference-grade detail via 3BAs. For producers and singer/multi-instrumentalists seeking to bring their mixes to the next level.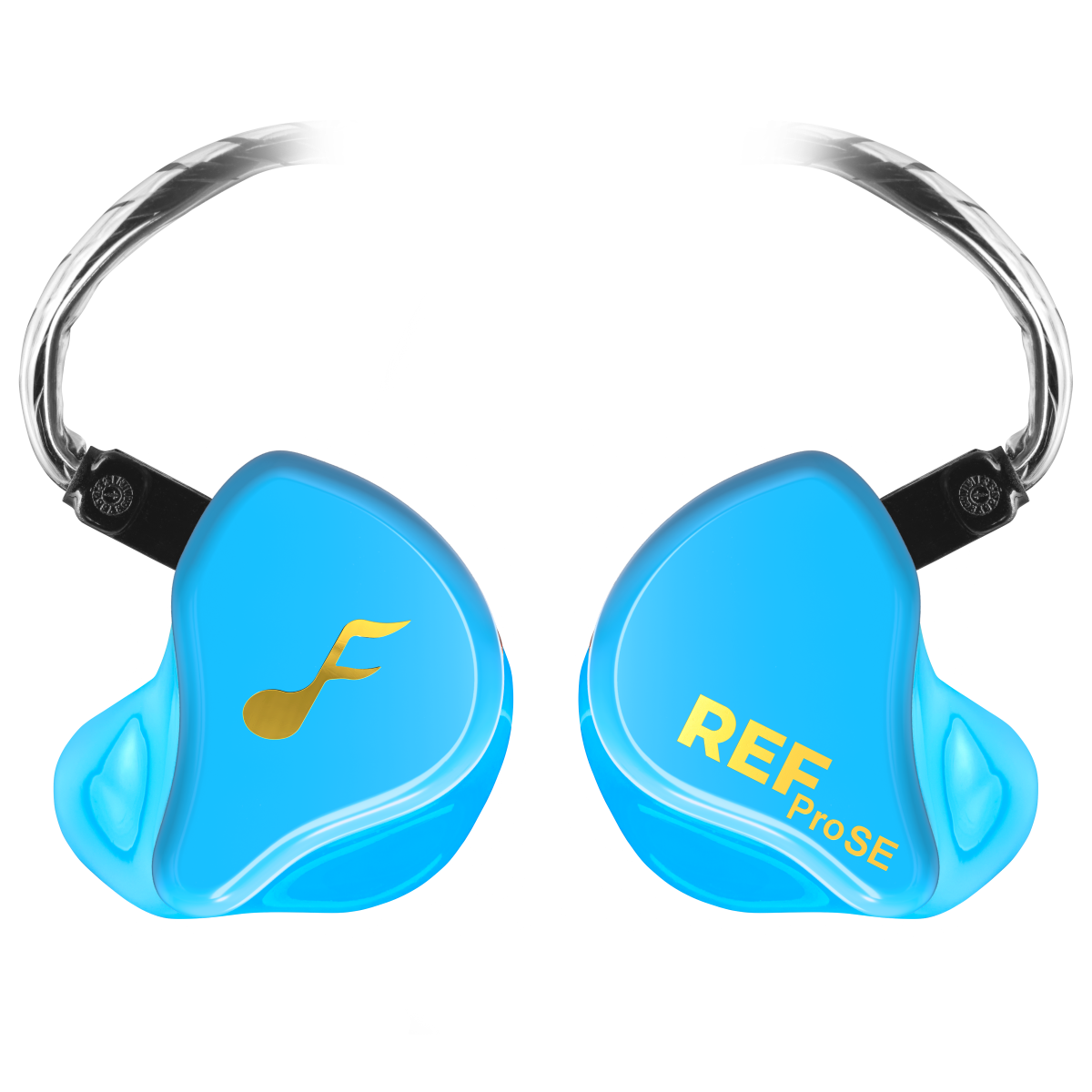 Ref PRO SE
Tuned for Vocal lovers. An extra super tweeter to bring out the lushness of vocal mixes. Incredible transient response and imaging.