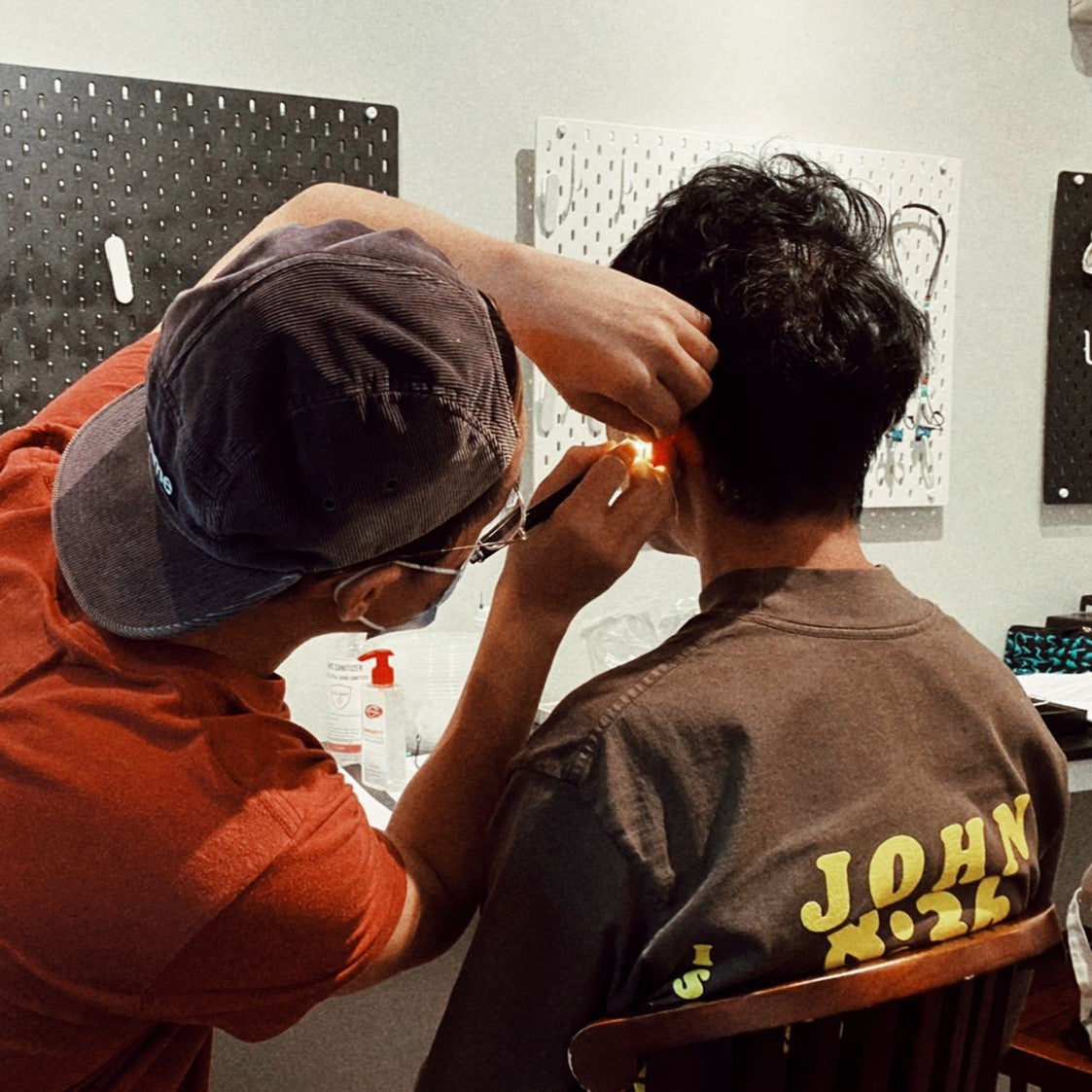 FATfreq Ear Impression Service (On-Site)
Get the perfect fit for your ears with our Custom Ear Impression Service. Do make sure you're in Singapore or at one of our touring locations abroad before checkout. Please approach any of our staff for clarification. Your impressions will be digitally scanned and saved into our database for seamless upgrades or repairs in the future.

Singapore Address (HQ):
29A Mosque Street, Singapore 059507

Service may include a ear cleaning service for users with mild to moderate earwax. Users with severe earwax will not be able to proceed. You will be asked to fill out a Ear Impression Indemnity Form before the process on-site.