FATfreq Global
By adding FATfreq products to your portfolio, you are partnering with a world-leading and reliable company that values long-term business relationships built on mutual respect and understanding.

We work closely with our partners to ensure their success and provide them with exceptional support every step of the way. With FATfreq, you can trust that you are working with a partner who is committed to excellence and will help take your business to the next level.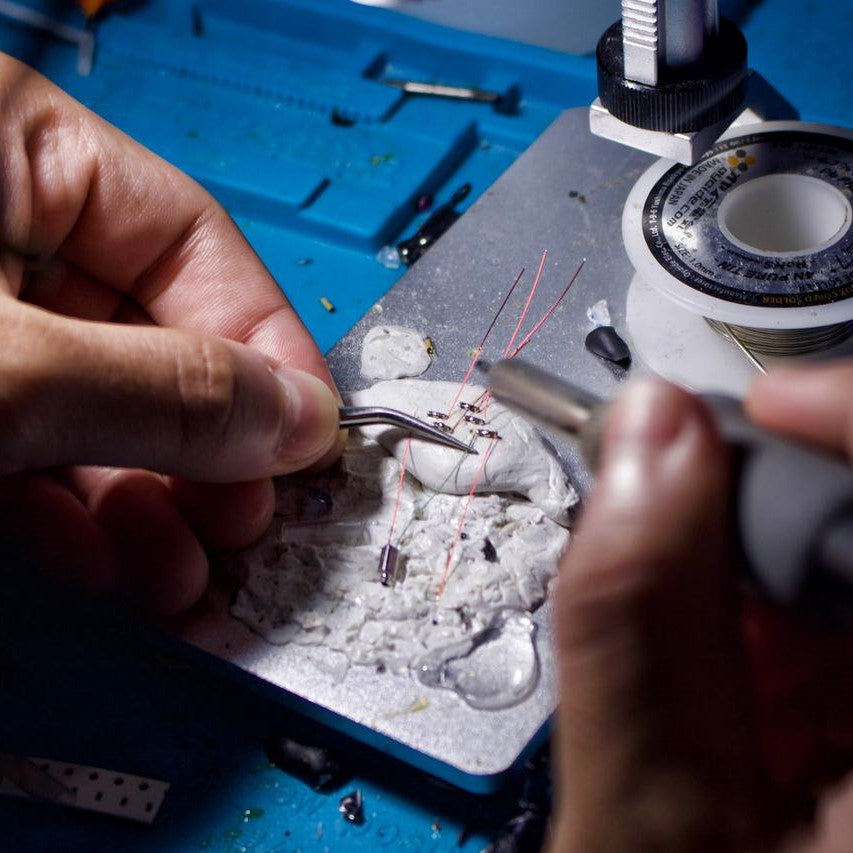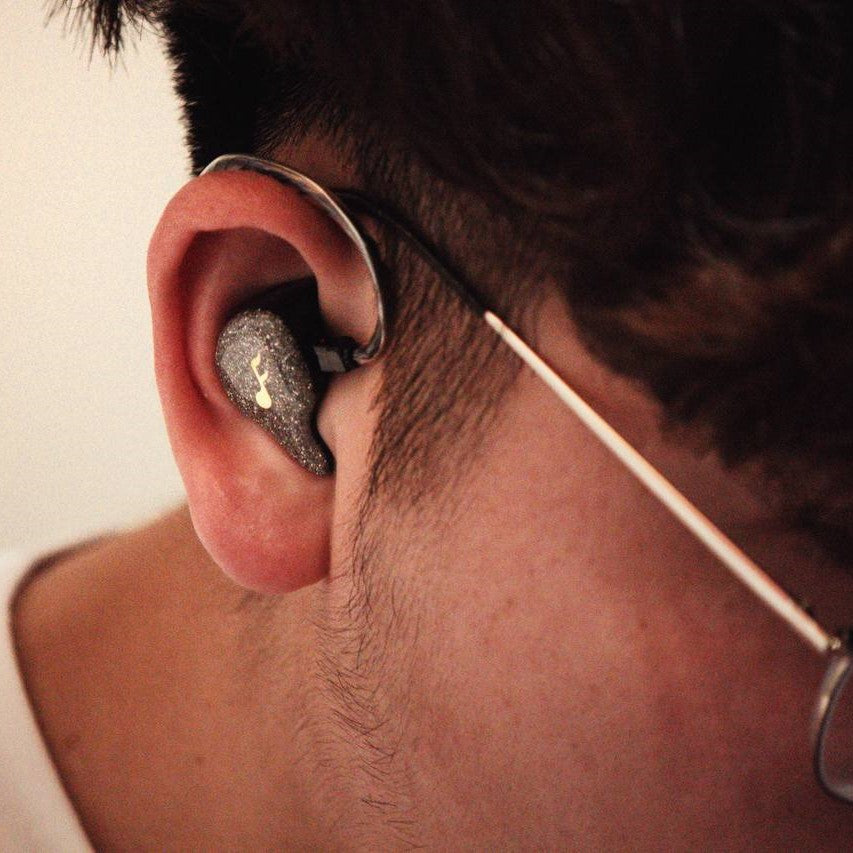 Quality & Innovation
We develop technologies unique to FATfreq, designed to challenge the status quo of the IEM industry. All backed up with fantastic customer and after sales service.
Dealer Code
Physical demo sets are necessary to showcase our product. Requirements may differ from region to region.
Dealers are required to provide exceptional customer service, assisting our customers with prompt after-sales support and RMAs.
Process
Apply with the link above to register your interest. We will contact you with next steps to become a dealer within 3-5 working days.
Requirements
We will walk you through the intiation costs. These costs would differ based on the product lines assigned. Onboarding costs include Demos and displays.