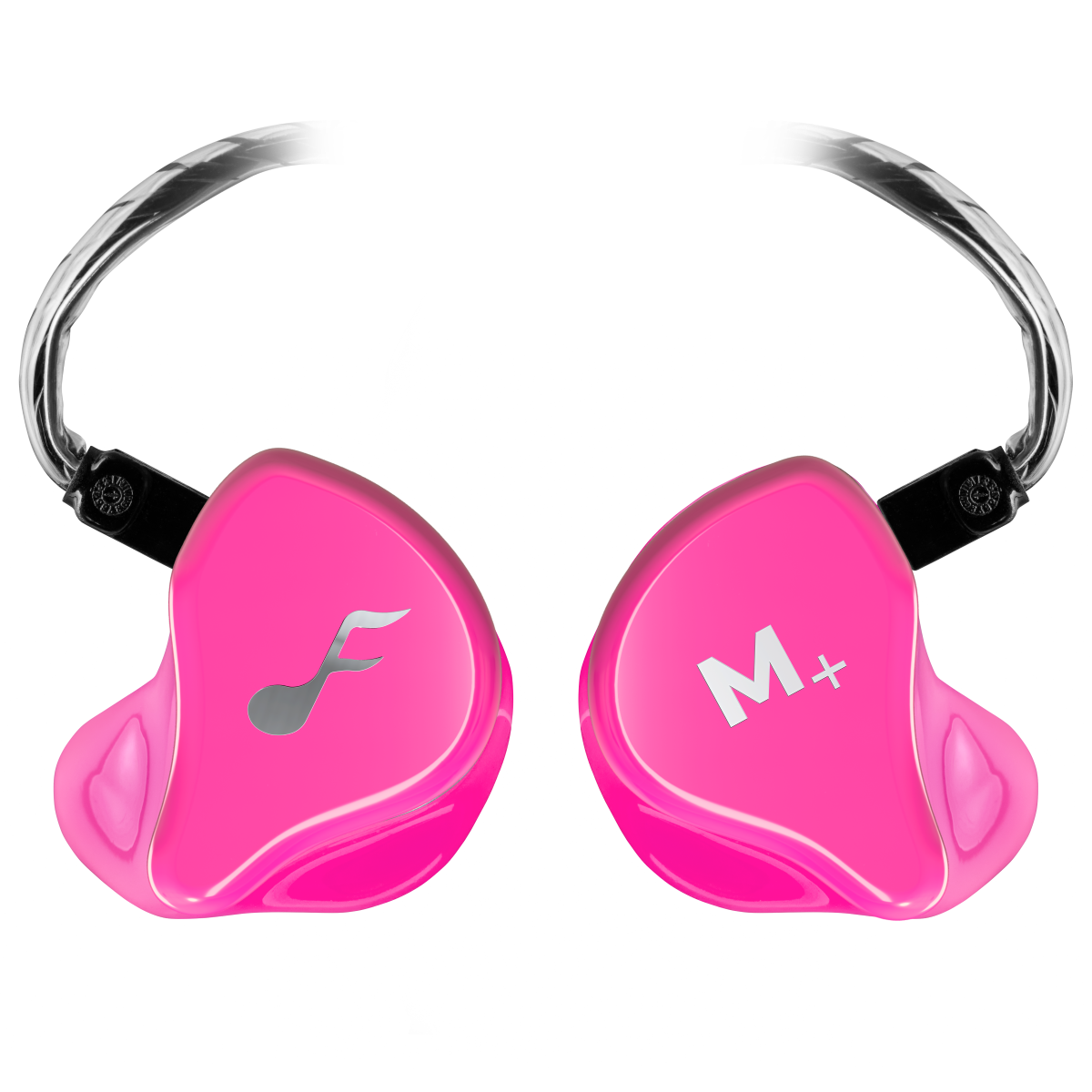 M Plus
The classic 'V' shape response with best-in-class bass control. This model is ideal for performers seeking a lush and full-bodied sound.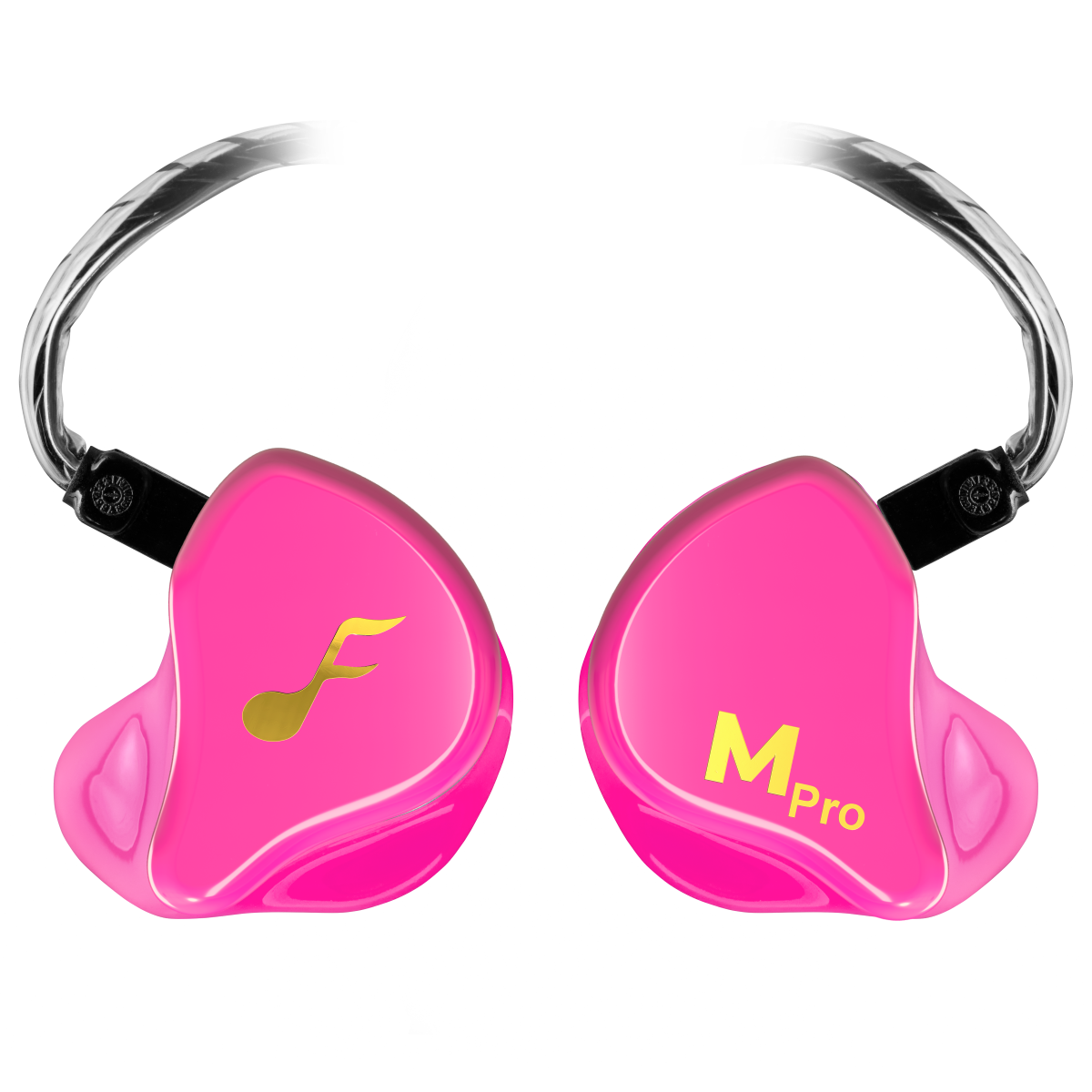 M Pro
Versatile workhorse offering full-range response with deep bass. Enjoy distortion-free mixes at full volume with dynamics and detail.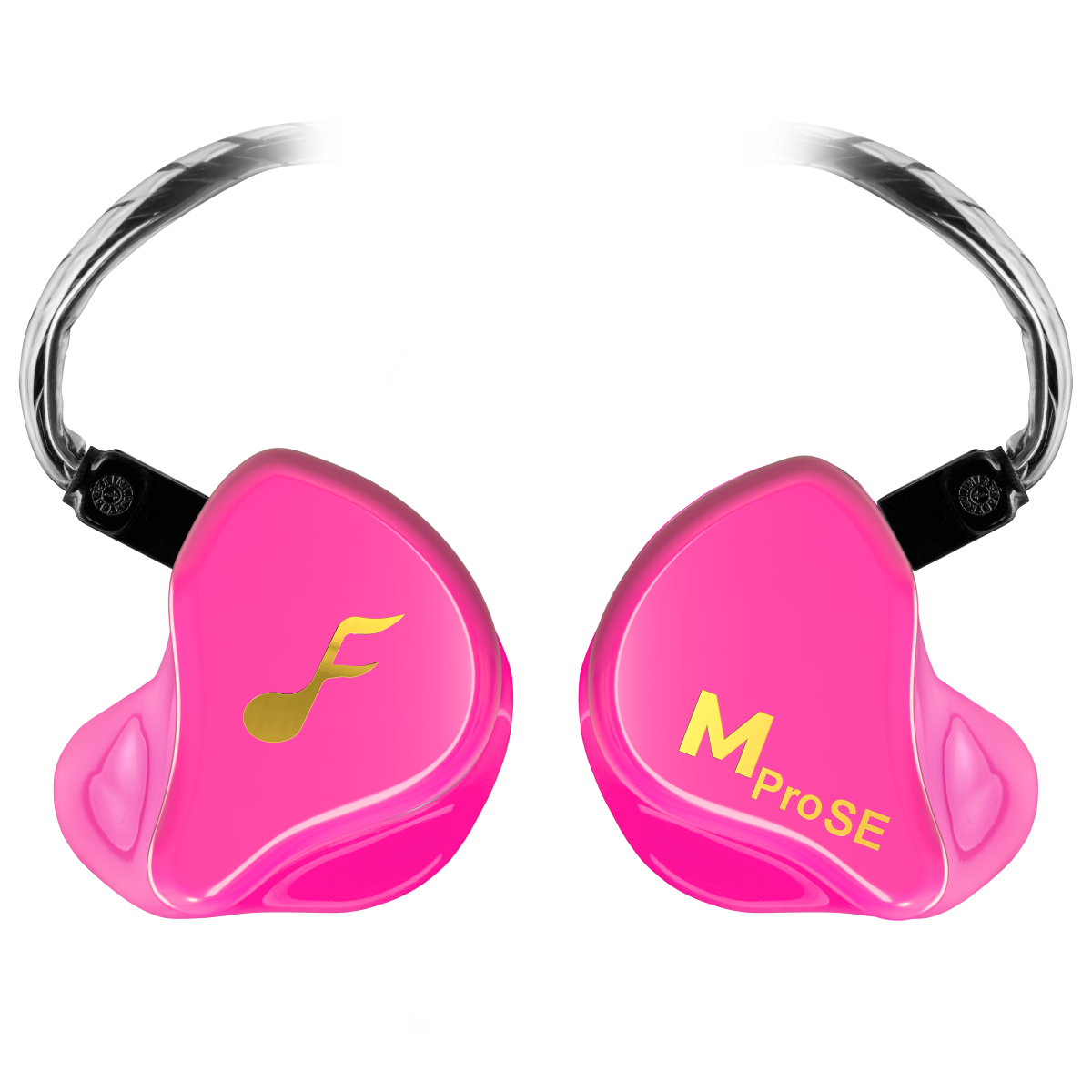 M Pro SE
Unrivaled bass extension and control. M Pro SE features an extra low-frequency driver for a deeper, punchier bass line with no mid-bleed.