In-Ear monitors
Find your perfect fit
Discover the World's deepest bass
"Scarlet Mini"
Deep subwoofer tremors in your ears
Maestro Series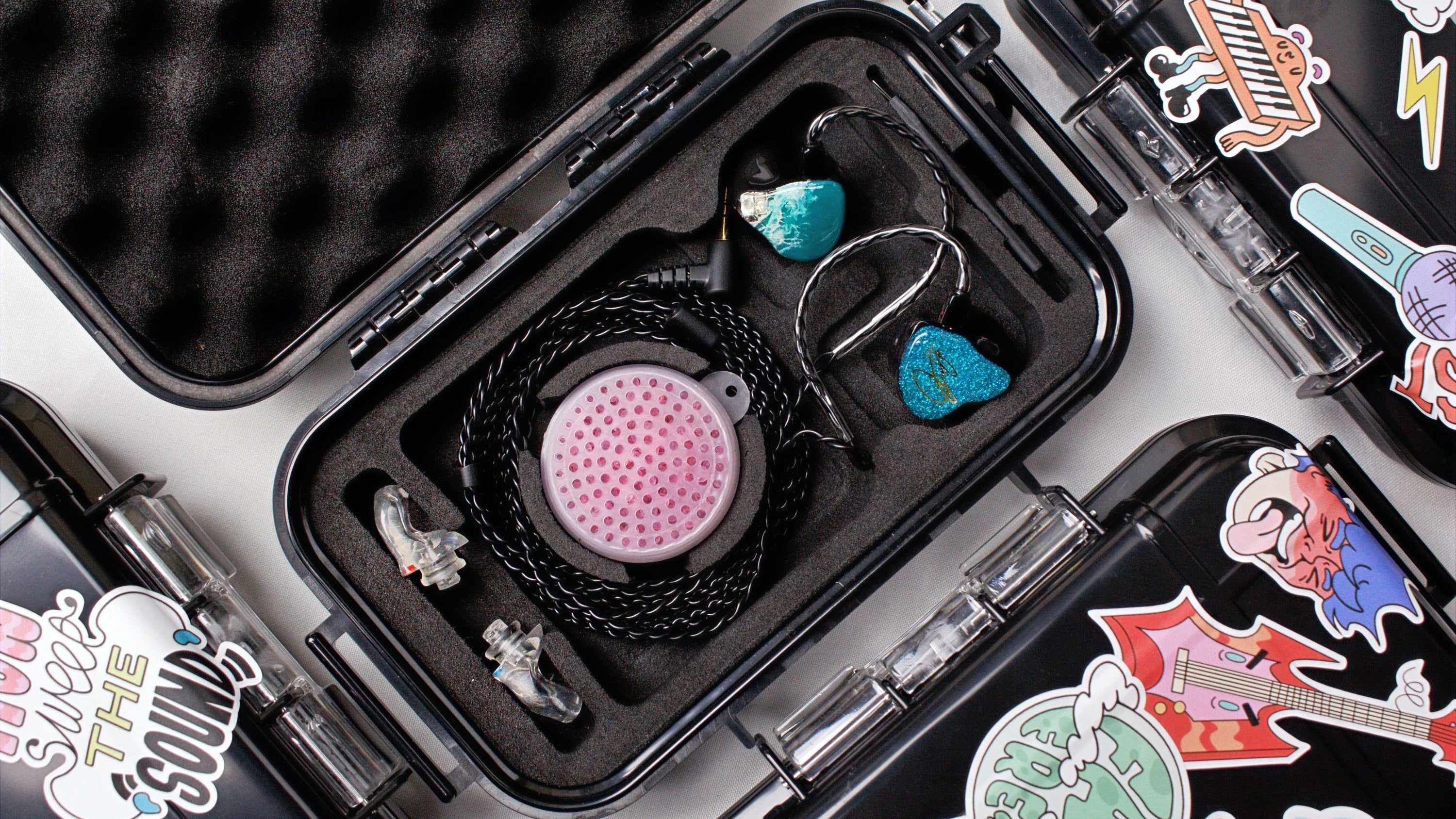 For a Better Experience
Pair With Accessories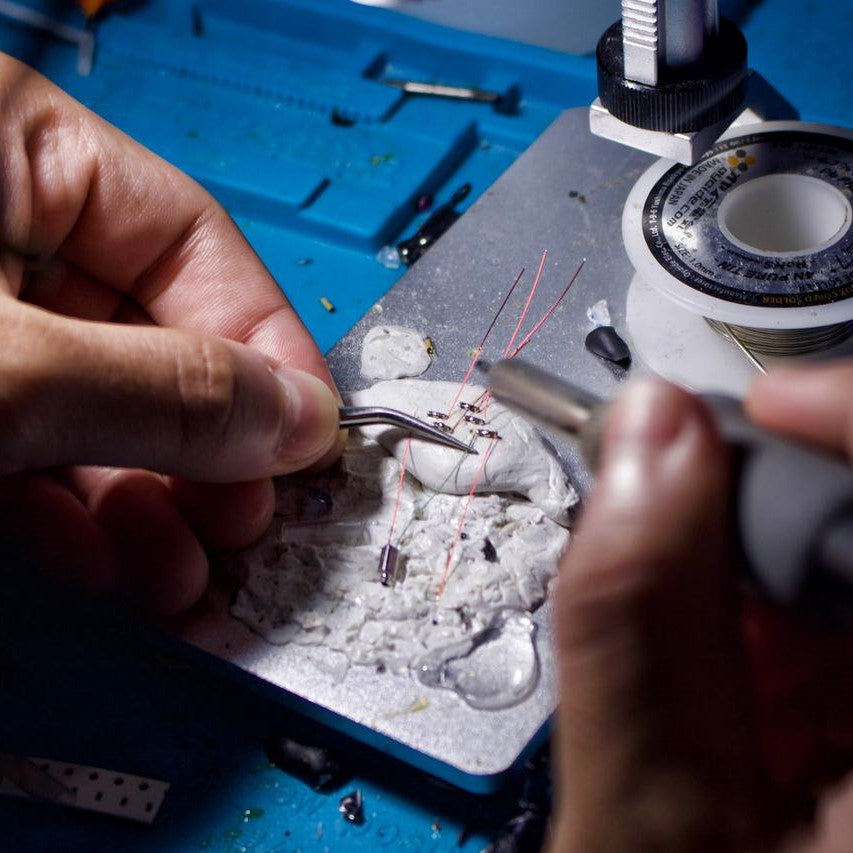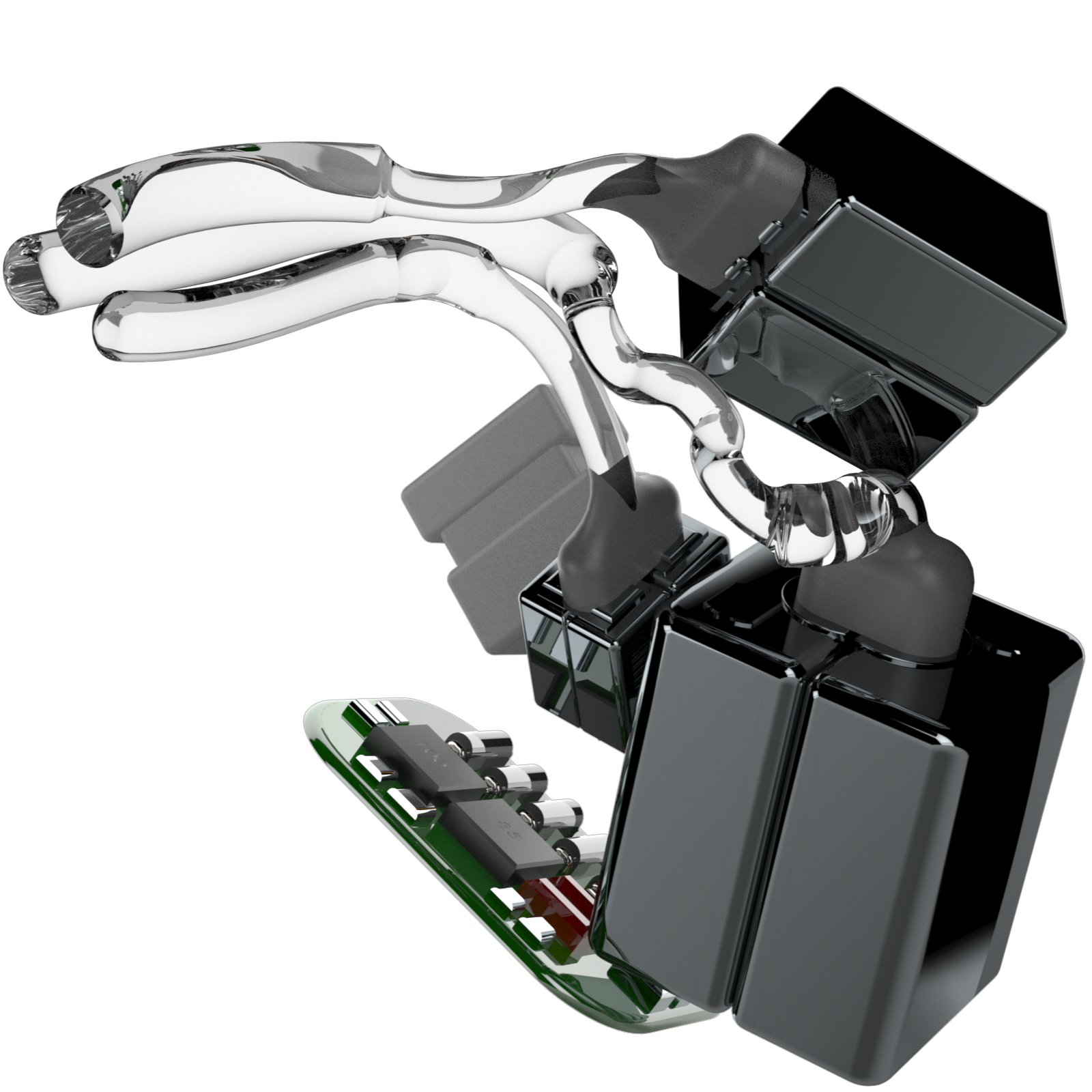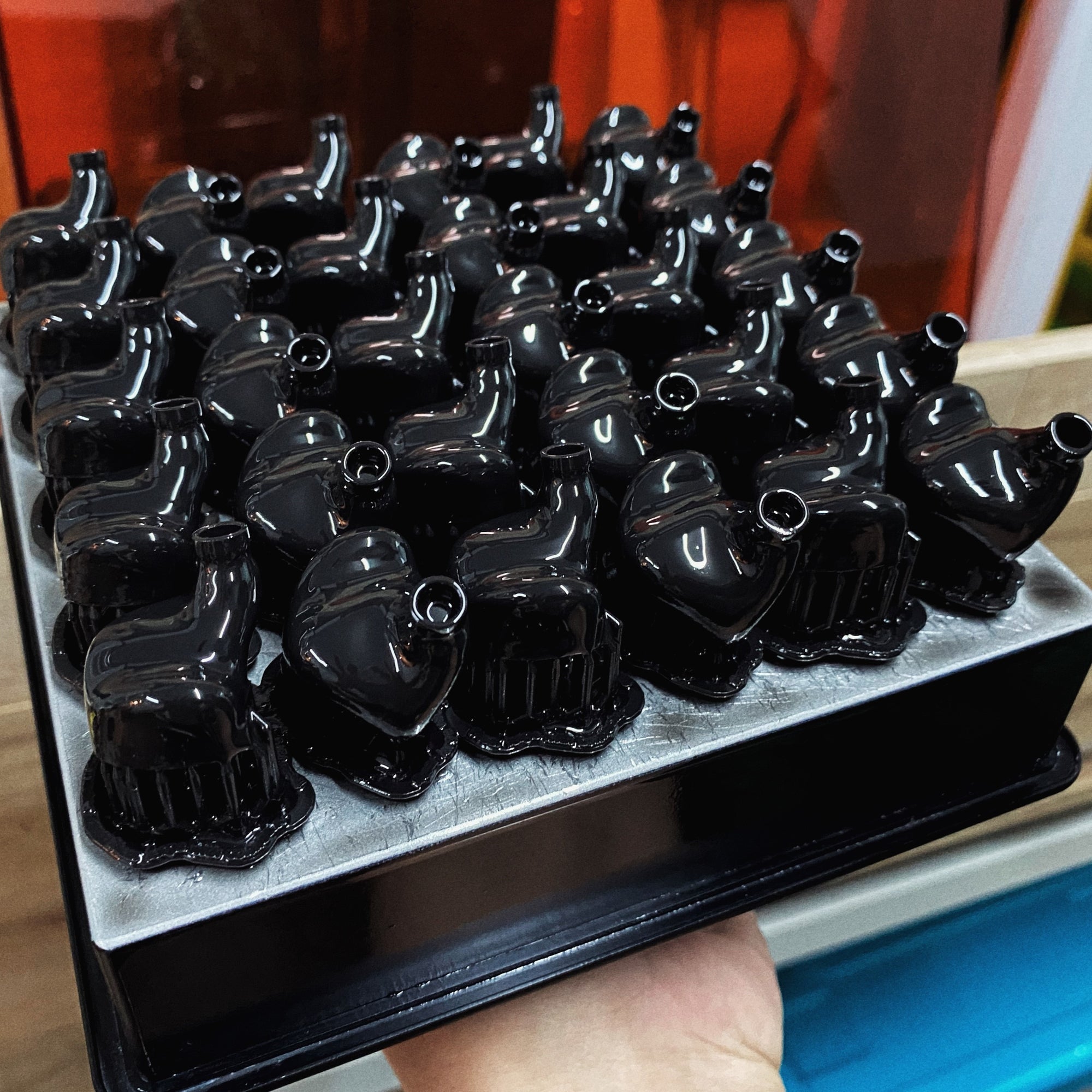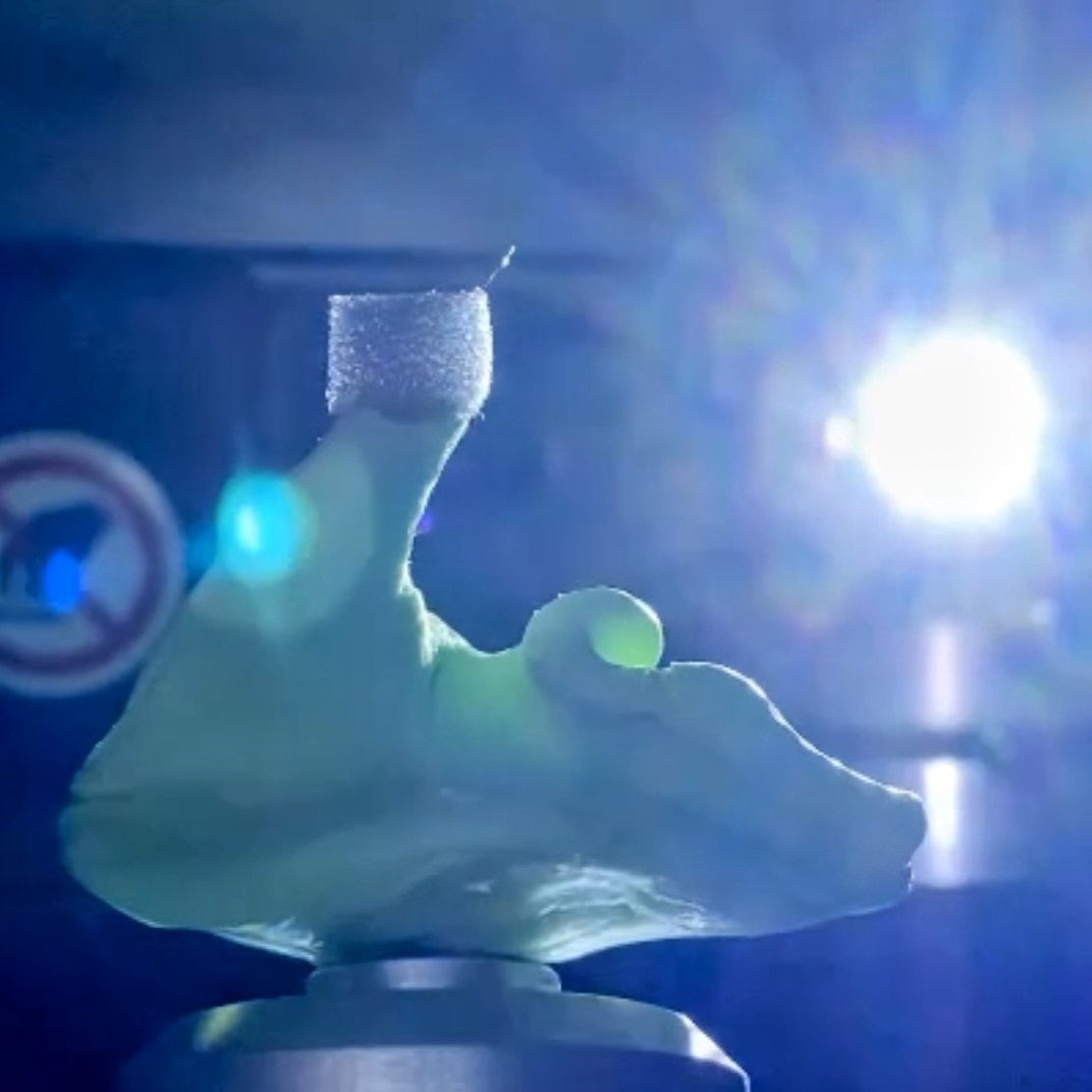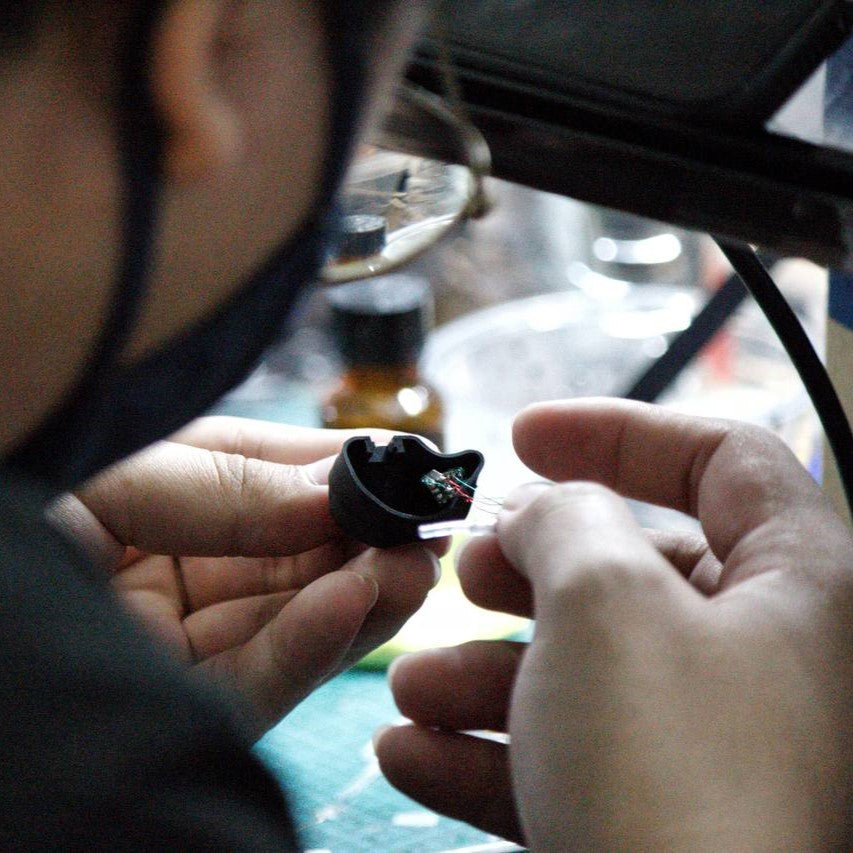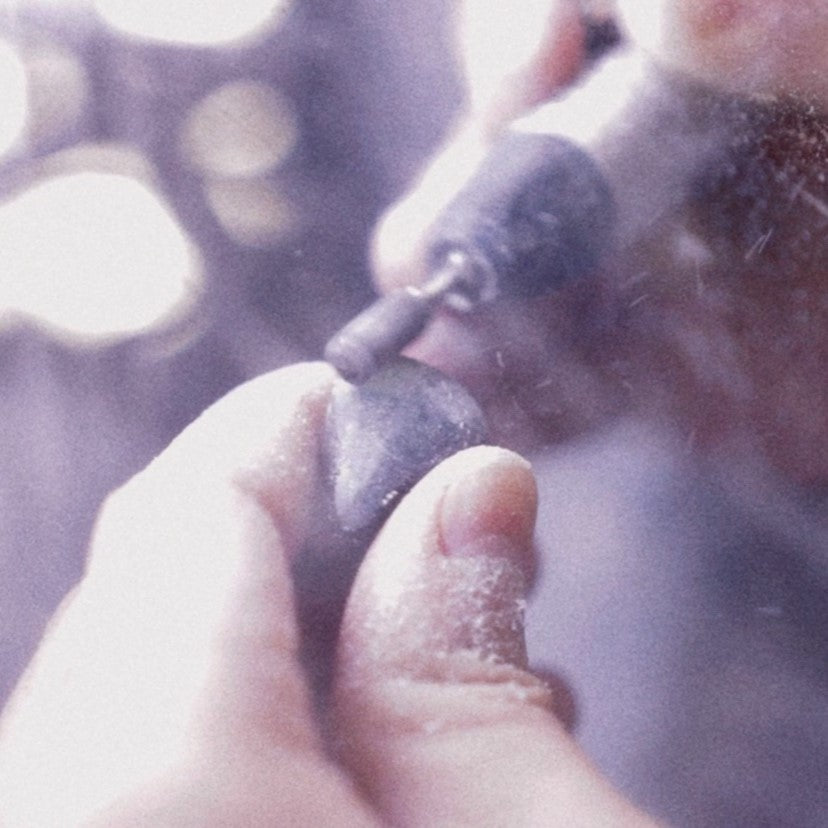 Custom In-Ear Monitors
how to order?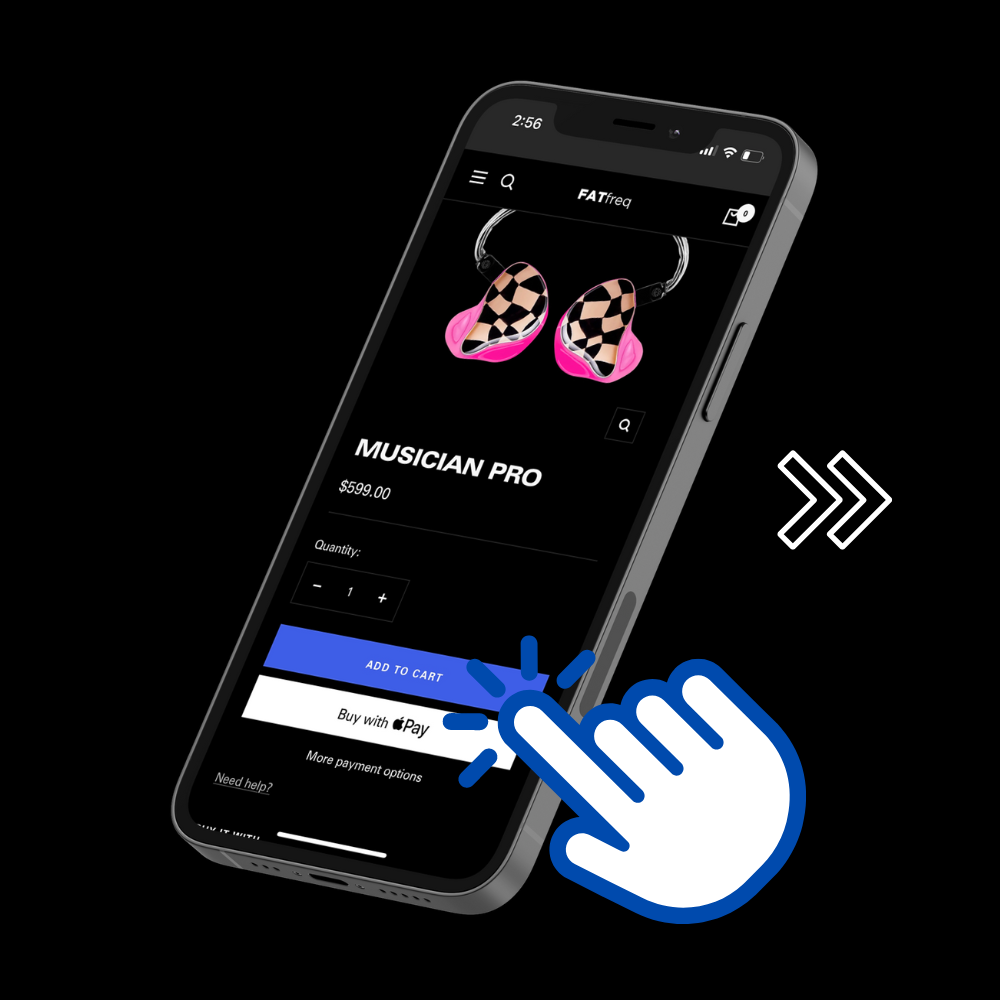 1. Start an Order
Go to our Custom-fit IEM page and click on the 'Order Now' button for your chosen IEM model.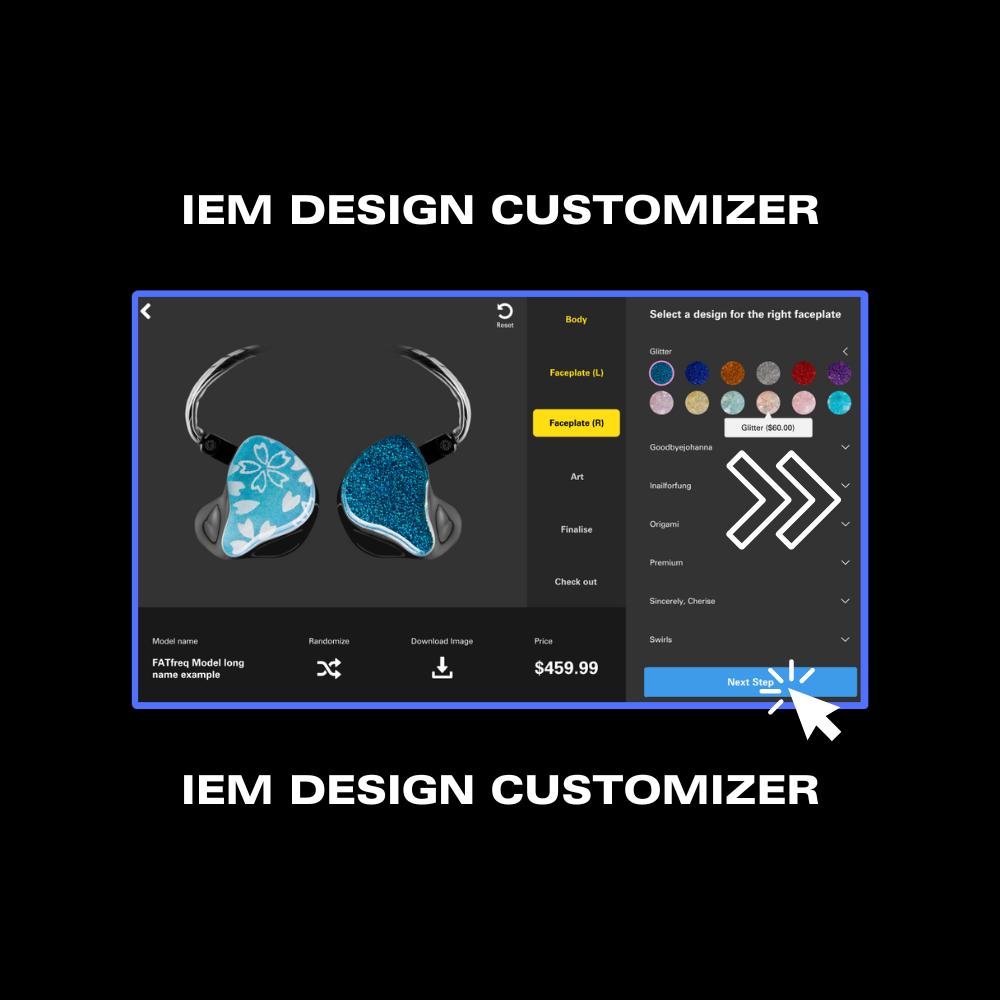 2. Design & Payment
Customize your look with our IEM design configurator and place your order. Once payment has been made, a confirmation email will be sent to you to track your order process!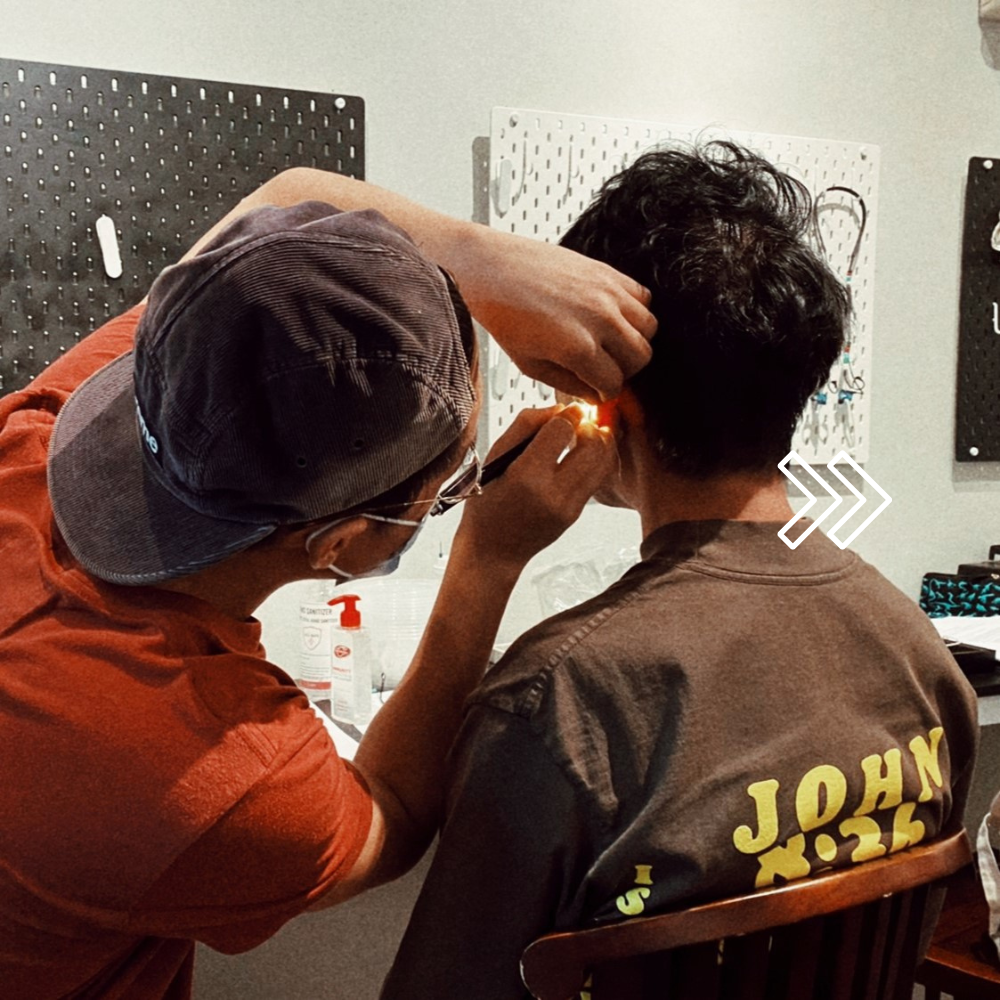 3. Get your Ear Impressions
For local orders, please make a booking here.

For international orders, please have your impressions done with your local audiologist with the Earmold Guide below and follow the instructions in the document to have your impressions approved.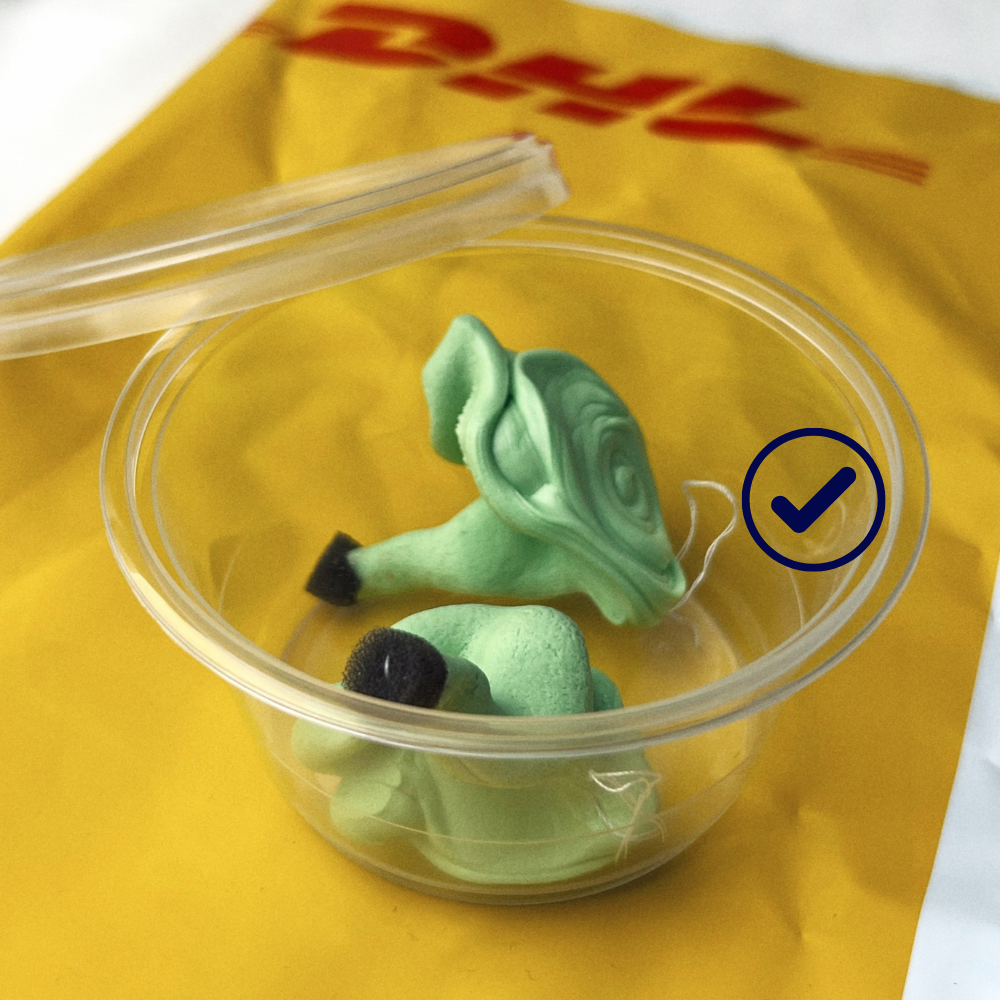 4. Ship Your Impressions
Once we approve your Ear Impressions, ship them with a tracking number to:

Attn: FATfreq - Impressions
29A Mosque Street, Singapore 059507

Or send your digital scans (.STL) to:
hello@fatfreq.com