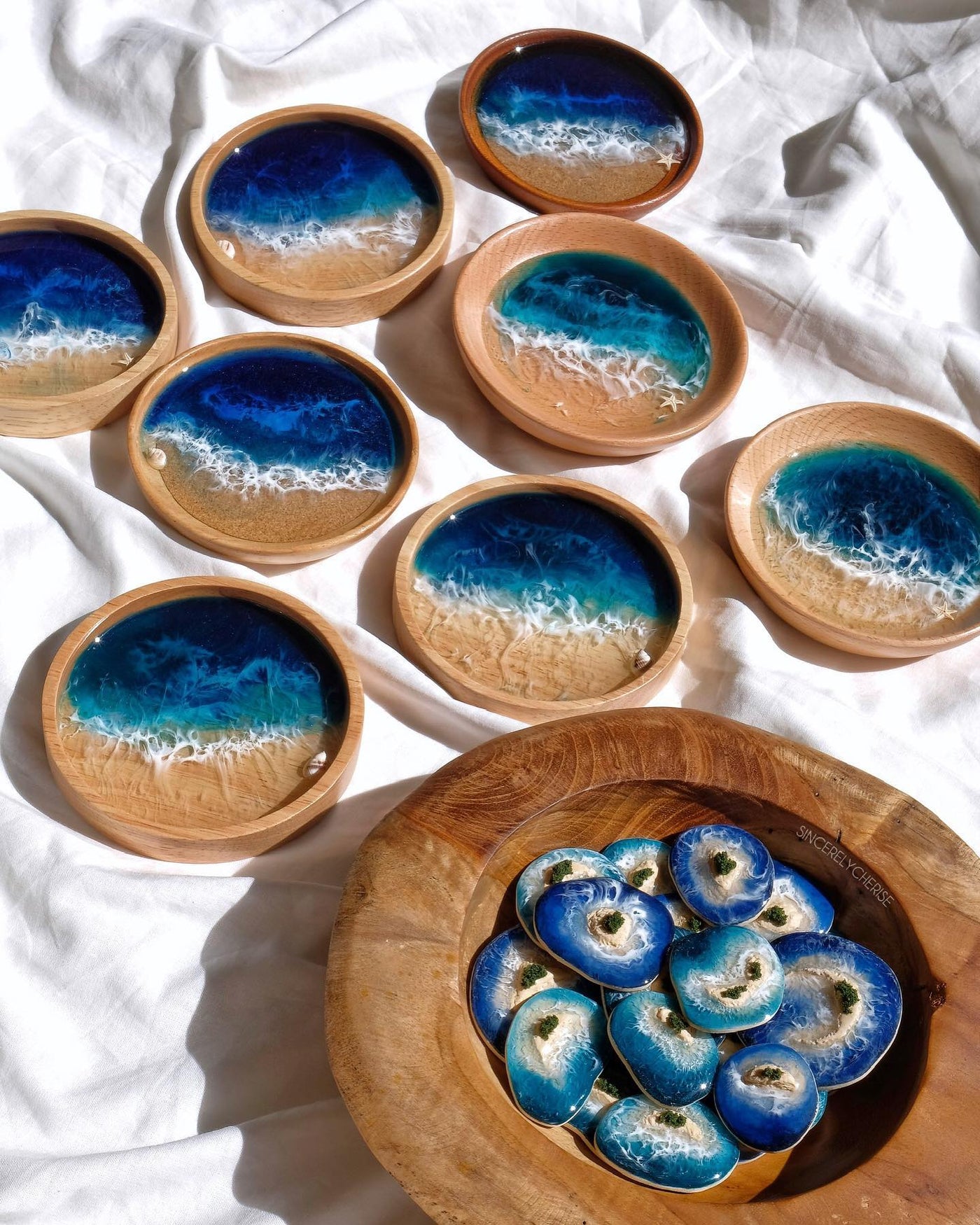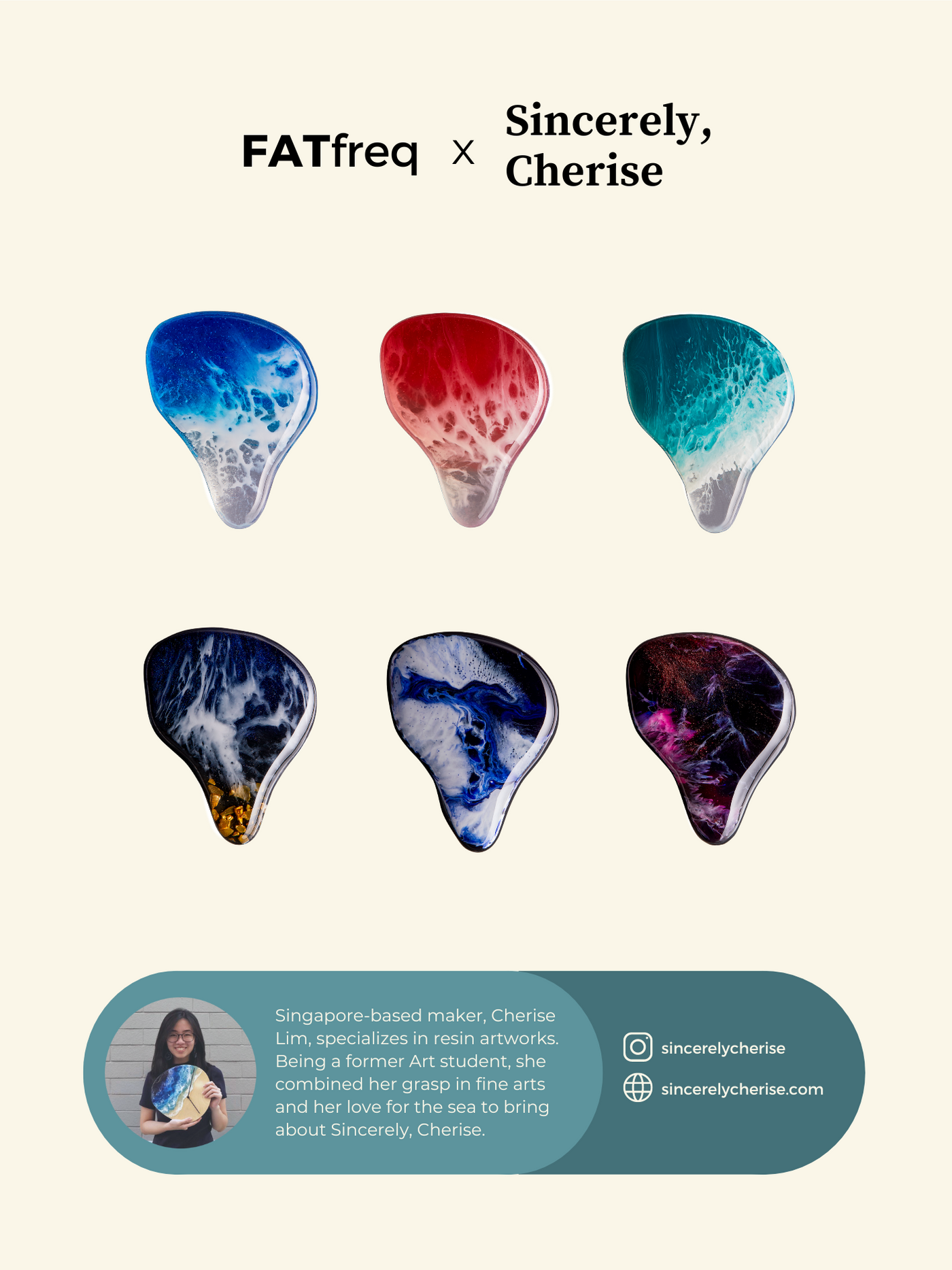 Sincerely, Cherise
Singapore-based maker, Cherise Lim, specialises in resin artworks. Cherise combined her grasp in fine arts and her love for the sea to bring about Sincerely, Cherise.
Cherise specialises in Seascape and Cosmic designs, check out her page and Instagram for design inspiration!
Faceplates
List of exclusive faceplates handcrafted by Sincerely, Cherise.