Explore
Maestro Series
FATfreq's Flagship Series 2023
Built with BASSCANNON™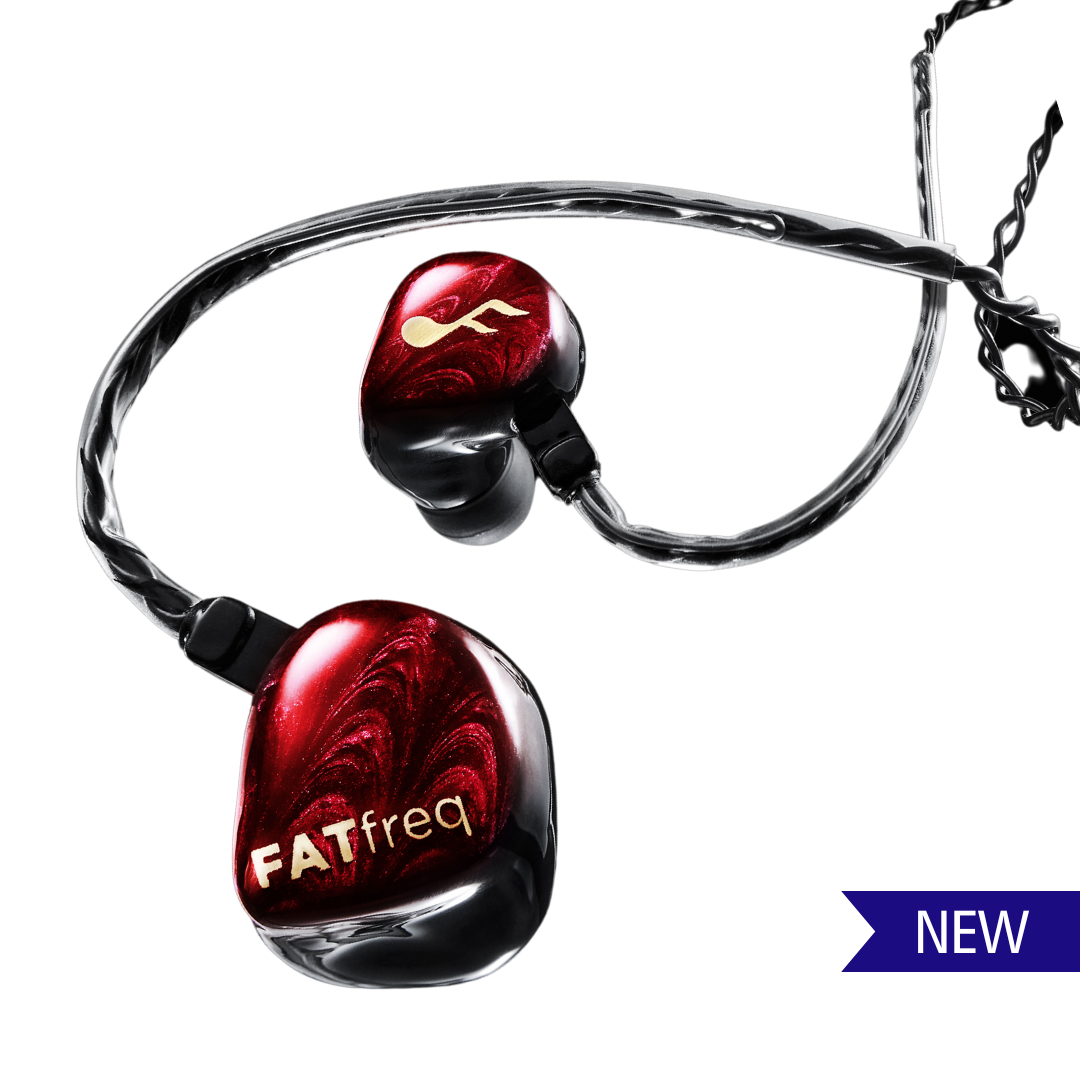 "Scarlet" Mini
Experience raw power with World's First 30dB sub-bass shelf, expertly controlled under 250Hz. Custom Hyper Tweeter provides unrivaled brilliance to 40kHz.
Maestro Mini
A project that began with the intent of creating a monitor that encompasses all the goals of the Flagship MAESTRO series - All at an unbeatable price point.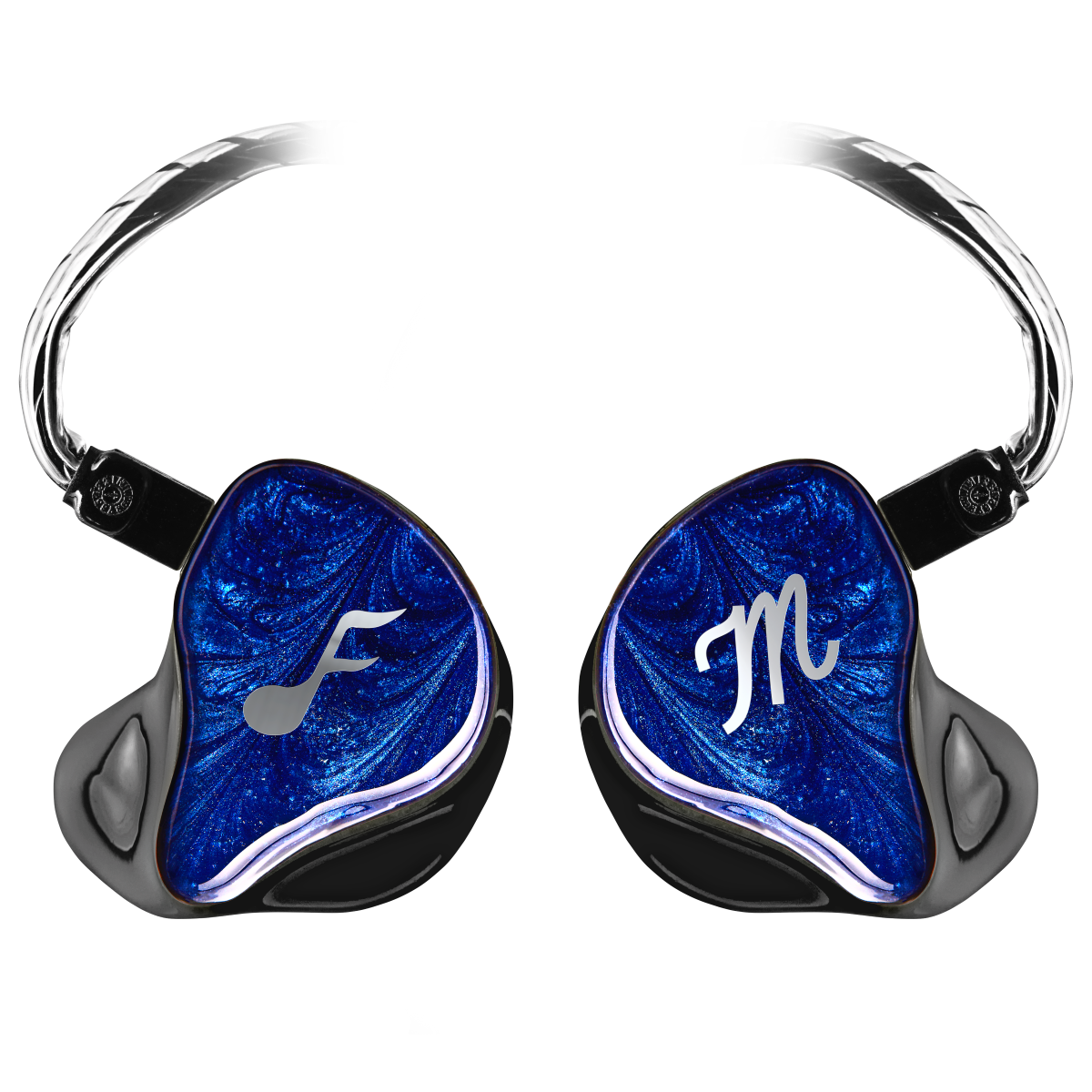 Maestro
Unparalleled mix of precision and musicality with incredible headroom. Hybrid technology gives exceptional bass control while keeping phase-accuracy up to 25kHz.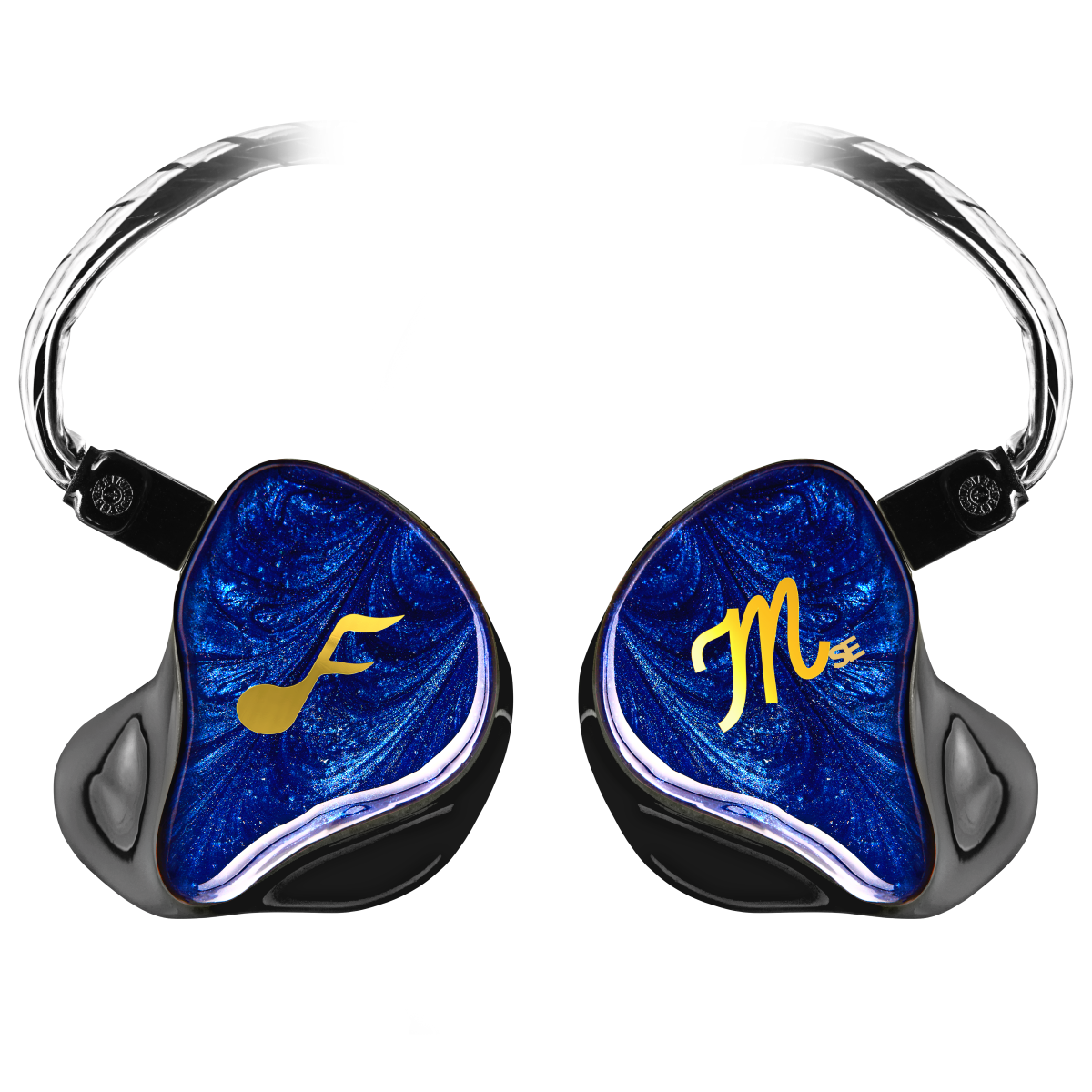 Maestro SE
Tribrid technology uses a combination of DD, BA, and EST drivers for best-in-class airiness on the treble registers, supported with a deep and controlled sub-bass.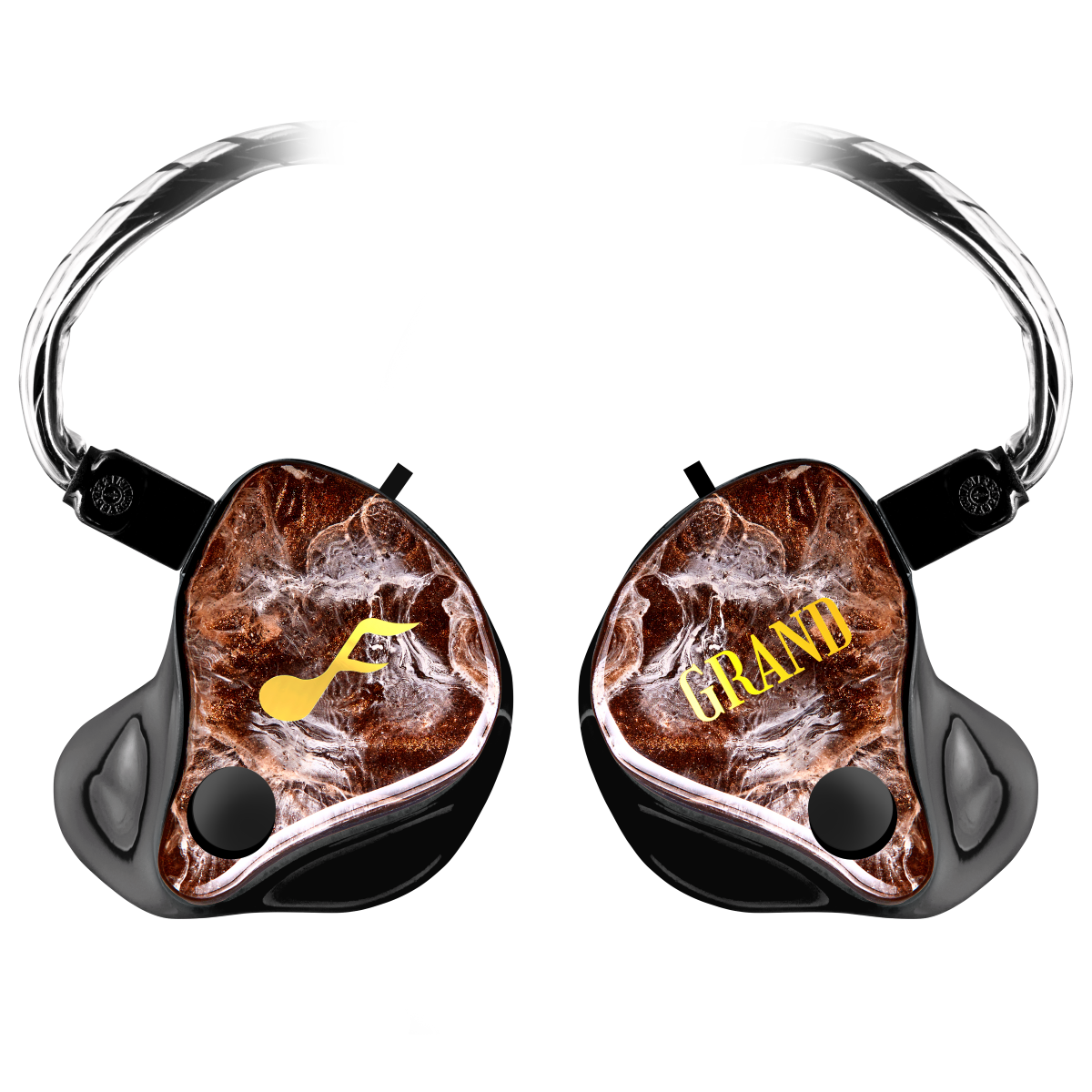 Gr. Maestro
FATfreq's Top-of-the-Line Monitor for Year 2022. Award-winning frequency response with exceptional bass feedback. NOAH Pressure Relief Module prevents ear fatigue.