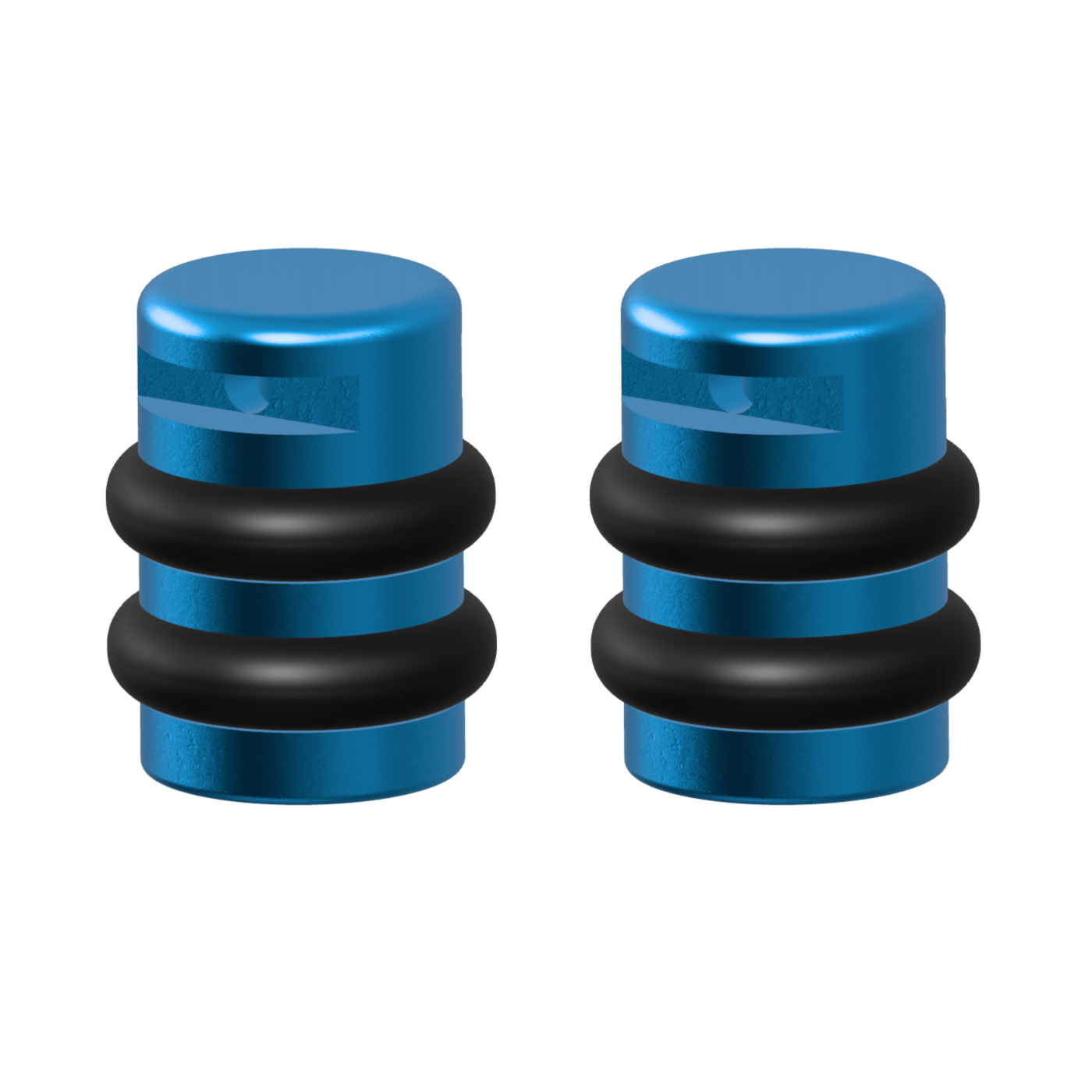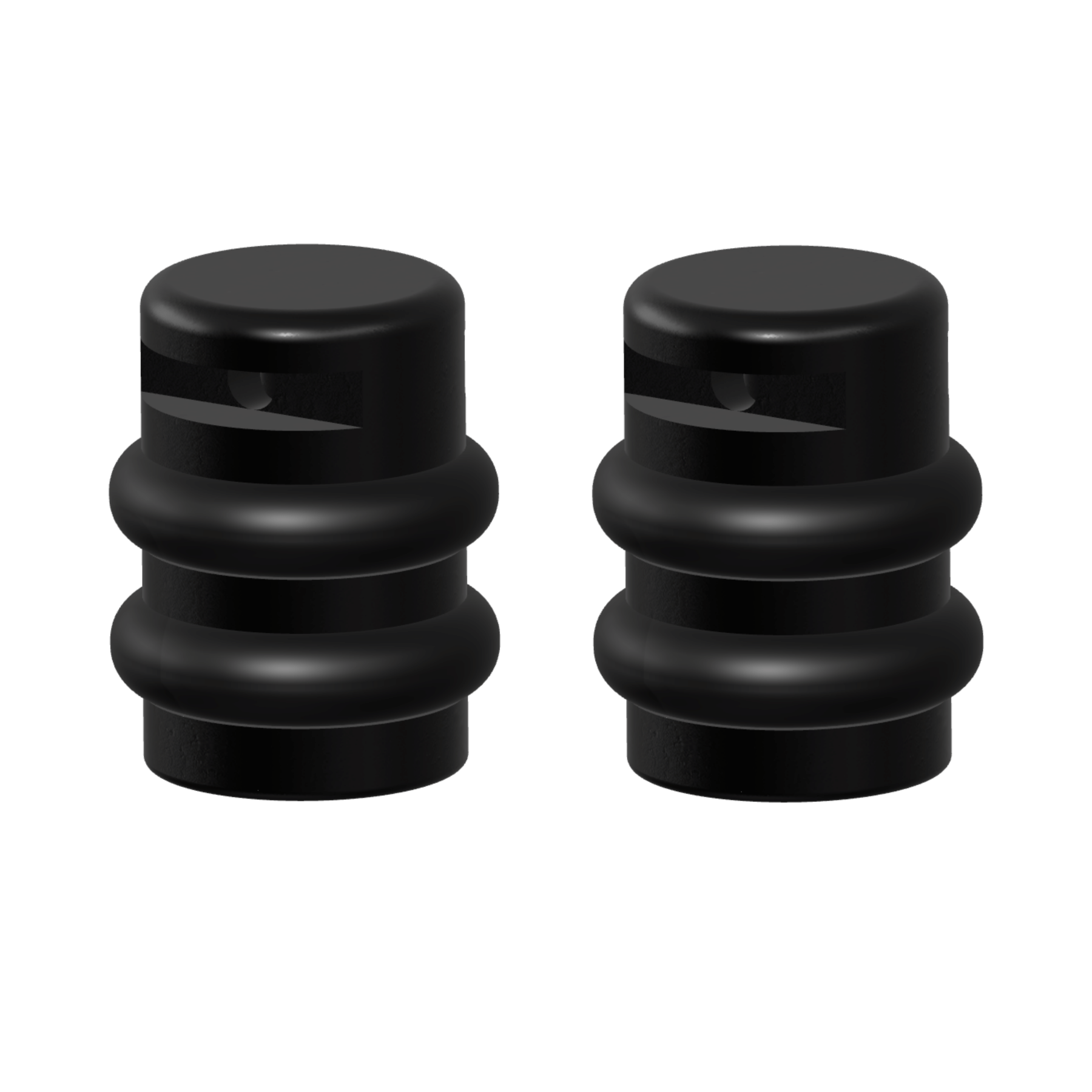 NOAH Modules for Grand Maestro
step by step guide:
how to order?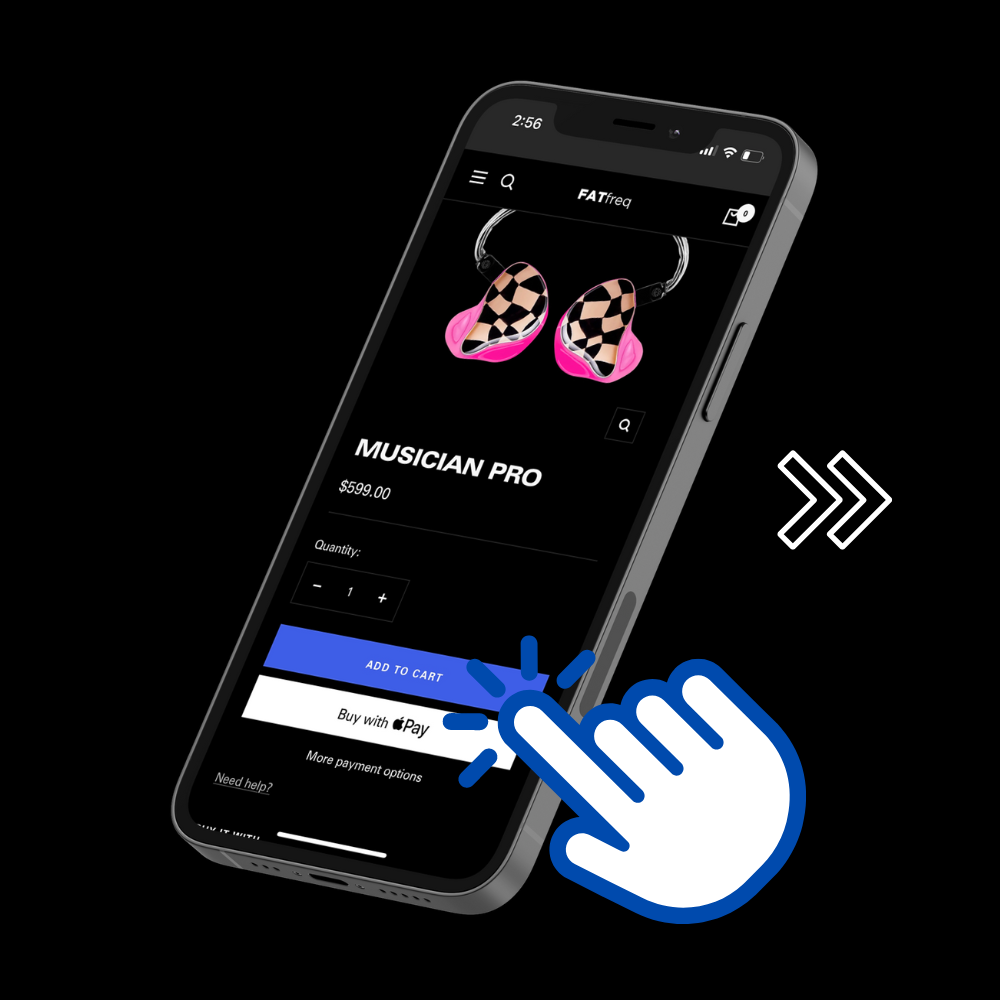 1. Start an Order
Go to our Custom-fit IEM page and click on the 'Order Now' button for your chosen IEM model.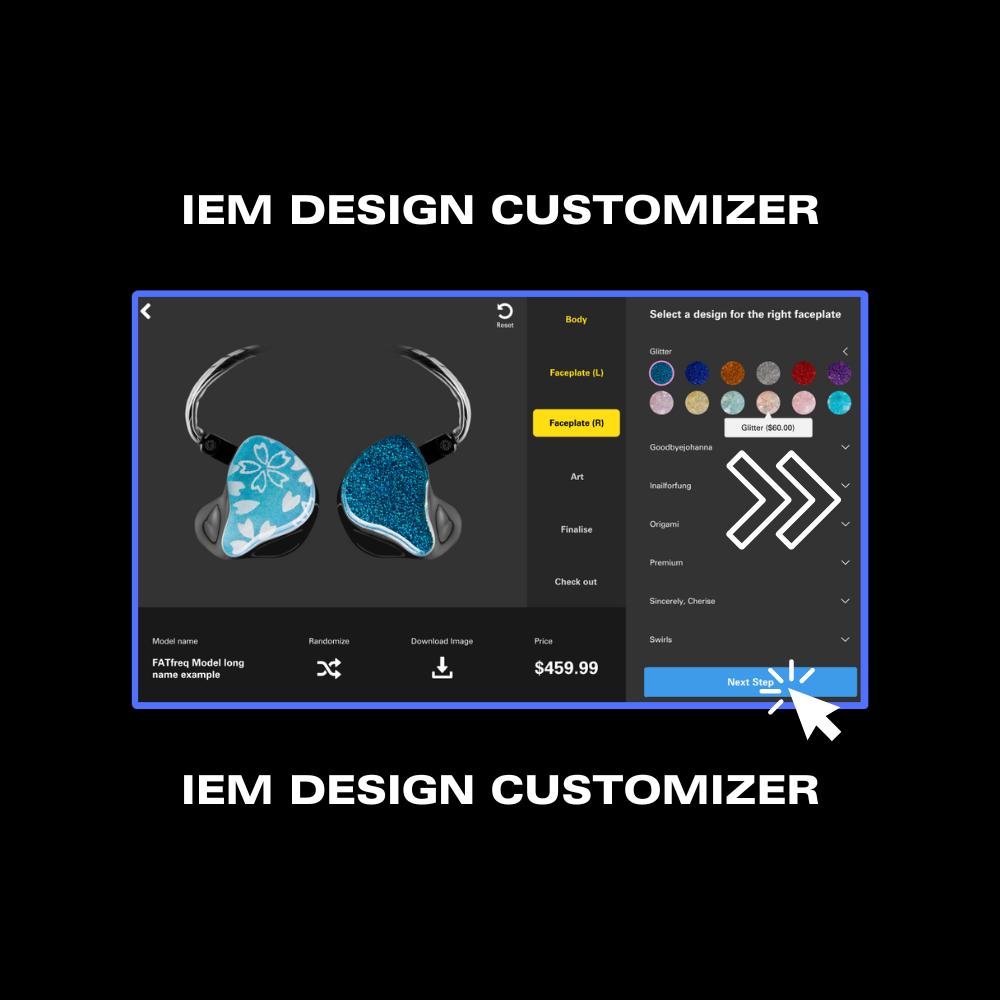 2. Design & Payment
Customize your look with our IEM design configurator and place your order. Once payment has been made, a confirmation email will be sent to you to track your order process!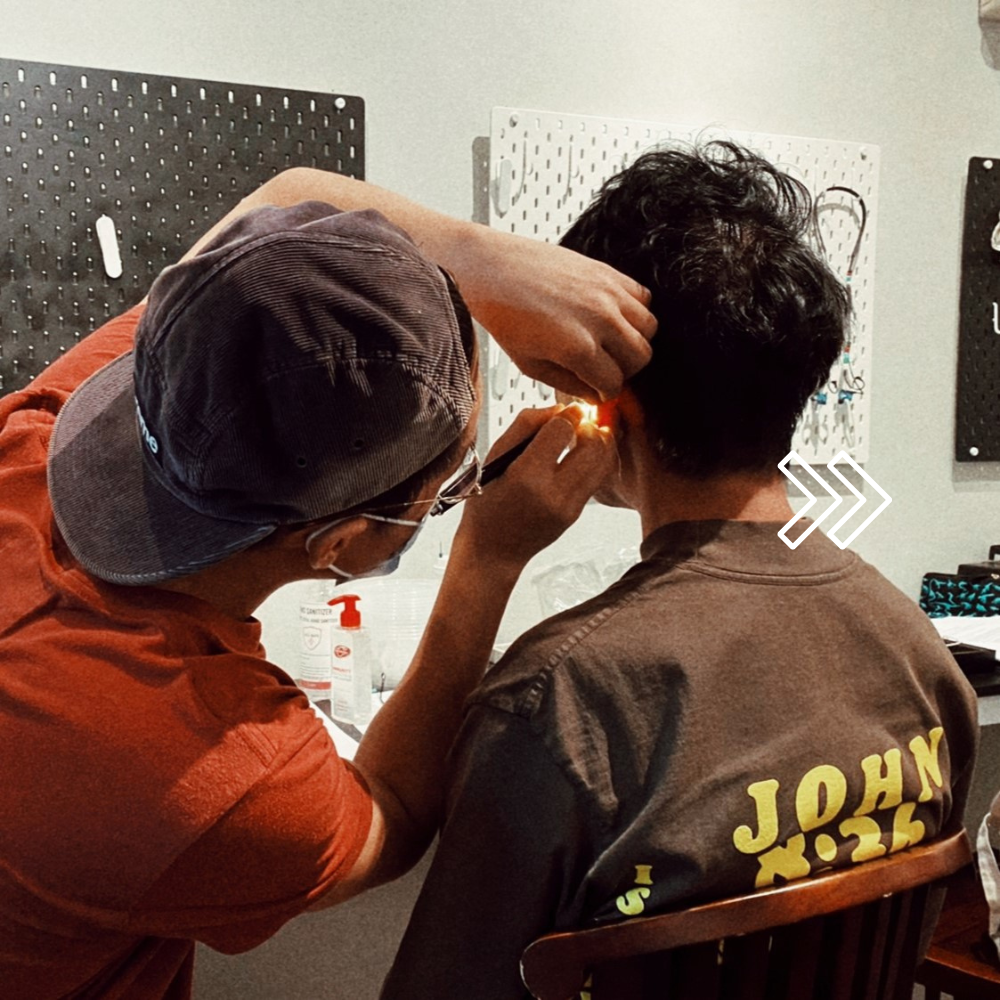 3. Get your Ear Impressions
For local orders, please make a booking here.

For international orders, please have your impressions done with your local audiologist with the guide below.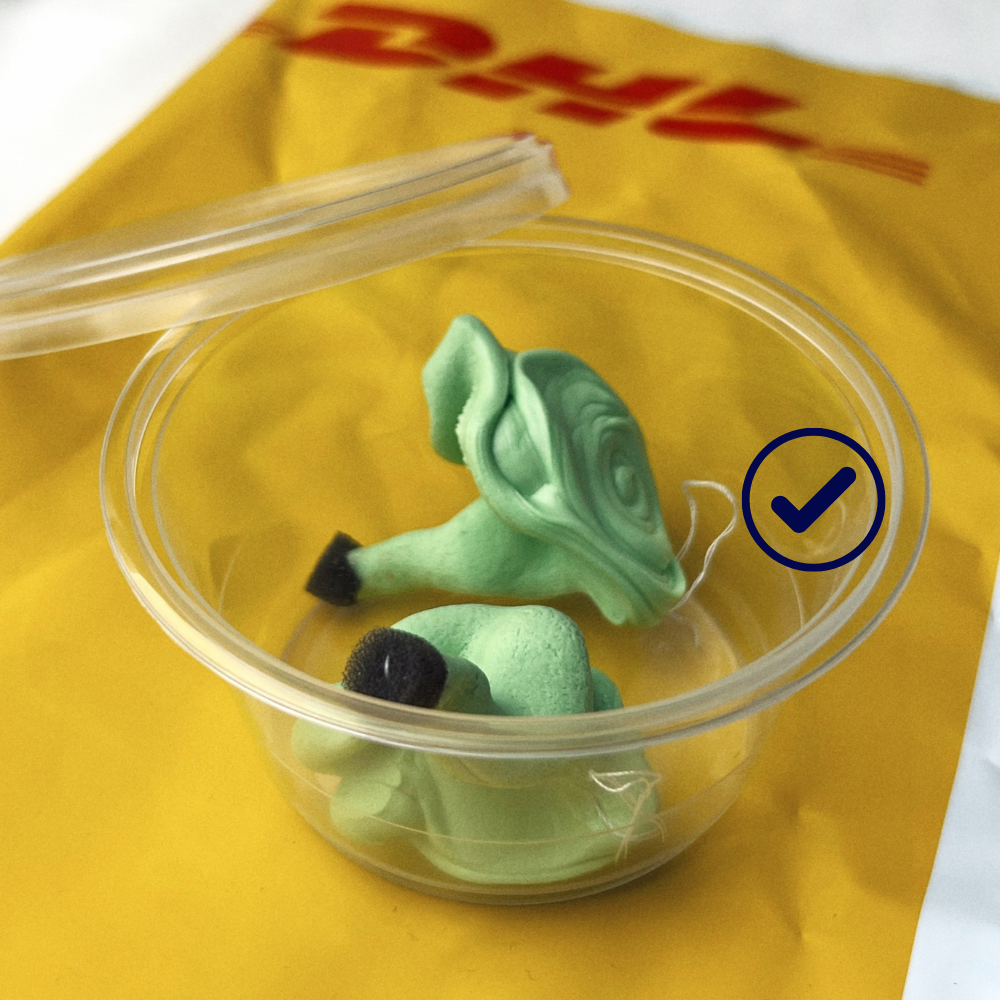 4. Ship Your Impressions
Ship your impressions with a tracking number to:

29A Mosque Street, Singapore 059507
Attn: Impressions of #ordernumber
Built with
Technology
Developed by FATfreq in Singapore
Bass Cannon™
(Patent Pending) Using proprietary dynamic woofers, bass chambers and acoustic filter networks, FATfreq was able to design the deepest bass ever recorded of over 20dB, concentrated below 200Hz with zero bleed. Not for the faint hearted.
StagexStudio
This model of the Signature Series contains a built-in switch on the IEM that you can toggle on and off for bass boosted, and 'flat' sound signatures, so you can have that LIVE customisability both on stage and in the studio.
Linear Impedance
FATfreq uses proprietary circuits to correct the non-linear impedances of multi-driver systems. The different output impedances across all your devices cause frequency response to vary. Having this tech ensures consistency in frequency response for all our IEMs when plugged into any device - Be it your mic-pack, mixer board, phone or dedicated DAP.
Sonar La Trompa™
Inspired by the anatomy of the traditional french horn, FATfreq uses exponential horn curvature for gain control and to improve treble tonality via acoustics. Providing you with Smooth, natural sounding highs, grounded by a nice timbre in the mid and low frequencies.
PhaseAlign
The absence of a DSP in IEMs means that we have to match the phase of multi-way systems via Acoustic delay. Using proprietary structures, we were able to align the low, mid and high frequencies such that they reach your eardrum in a coherent manner. Giving you the sound accuracy and resolution demanded on stage and studio.
3D Contour Fit
A secure fit allows you to get the best out of your in-ear monitors. Using software and earmold retention principles, FATfreq digitizes your scans to shape important pressure points, ensuring your perfect 3D-fit. Models are then sent to our high-precision 3D printers for fabrication.
In The Box
- IEMs
- 4-Core Silver Plated Copper (SPC) Cable with 3.5mm Audio Jack
- Fatfreq Hard Case 
- S/M/L Silicone Eartips
- IEM Cleaning Tool
- 1 Year Warranty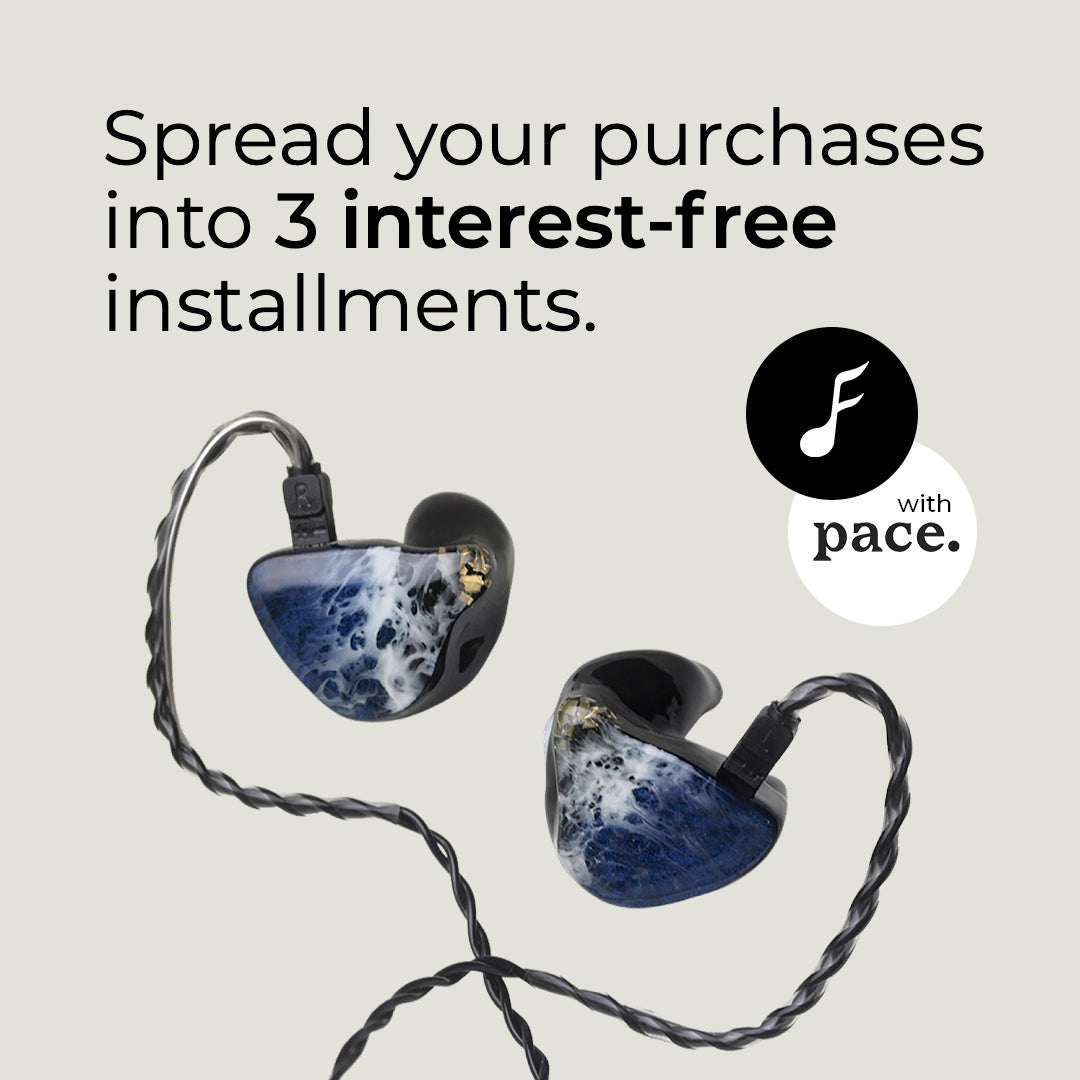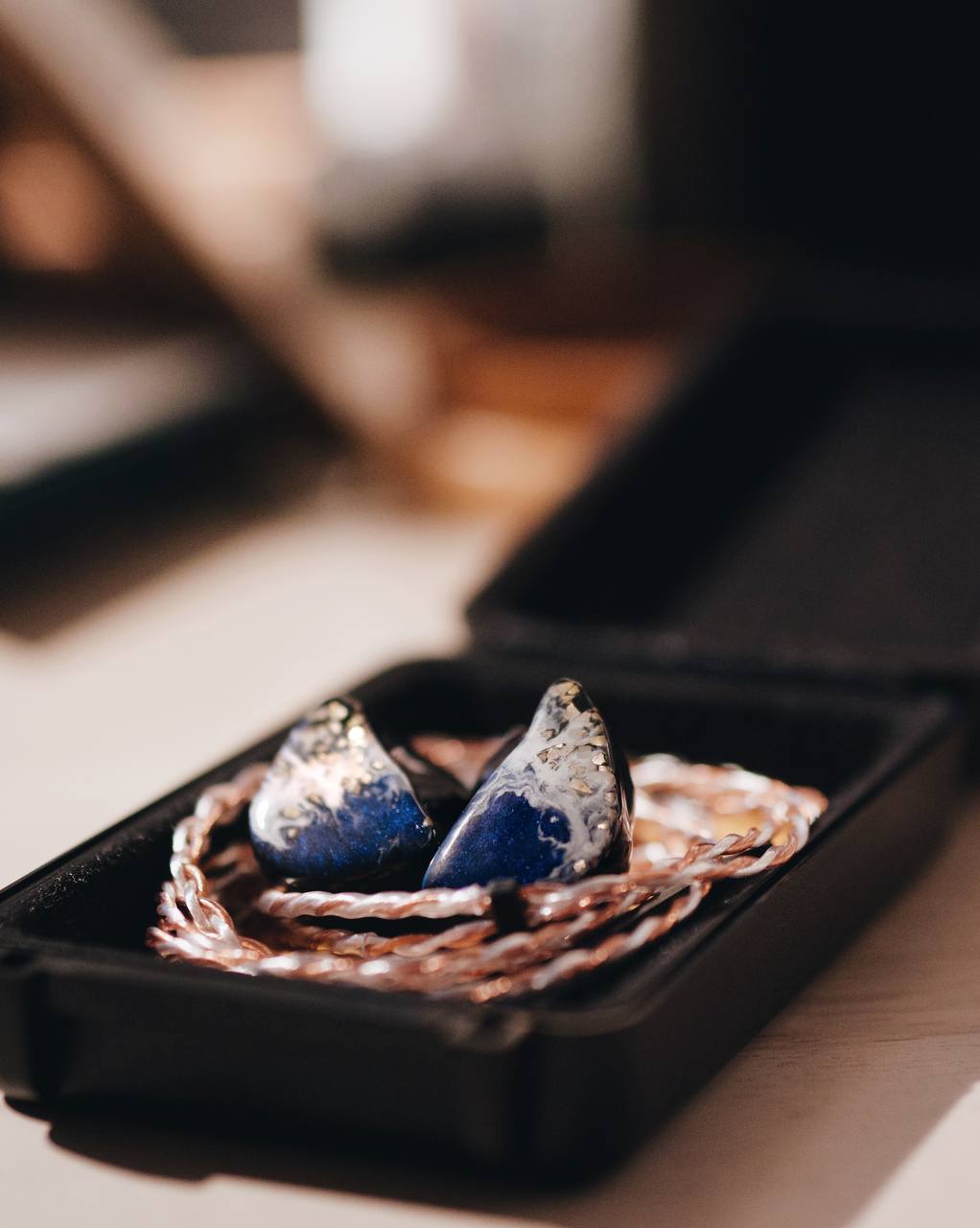 Ways to Save
Pay with pace
Paying with PACE gives you the freedom to own it. Spreading your purchases into 3 interest-free instalments gives you the breathing space to buy now; no regrets later.
Ways to Save
Trade In
Looking for an upgrade? Trade-in your used or faulty FATfreq IEMs for exclusive vouchers and discounts.
Email us at hello@fatfreq.com for more info!